The new episode of The Fosters will feature the much awaited scene of Jude and Callie's biological fathers coming face-to-face with each other.
The second episode is aptly titled Father's Day, and will air on 15 June on ABC.
According to the official synopsis, "As part of their annual tradition, Stef and Lena have Mike over for Father's Day brunch. Jude surprises everyone, especially Callie, by inviting his biological father, Donald (guest star Jamie McShane, "Murder in the First"), to join them. Callie spends Father's Day with the Quinns and hears some surprising news. Frustrated by his situation at Idyllwild, Brandon let's off some steam with his classmates."
Jude and Callie find out that they are not biological siblings towards the end of season 1. Although their relationship is not affected by the revelation, Jude feels left out after Callie's biological father Robert Quinn tries to adopt her in season 2.
So a confrontation between their biological fathers is sure to build up some tension between the brother-sister duo.
"Why do you hate him [Donald] so much," questions an agitated Jude.
"Because he killed our mother," replies Callie.
Viewers will recall that Callie and Jude's mother died in a car accident caused by Donald's drunken driving. Donald had even spent time in prison for the same reason.
In the premiere episode, we learn that Jesus, Mariana and Ana escaped with their lives after the car accident. Although Jesus is not shown, Stef and Lena say their son decided to go to boarding school.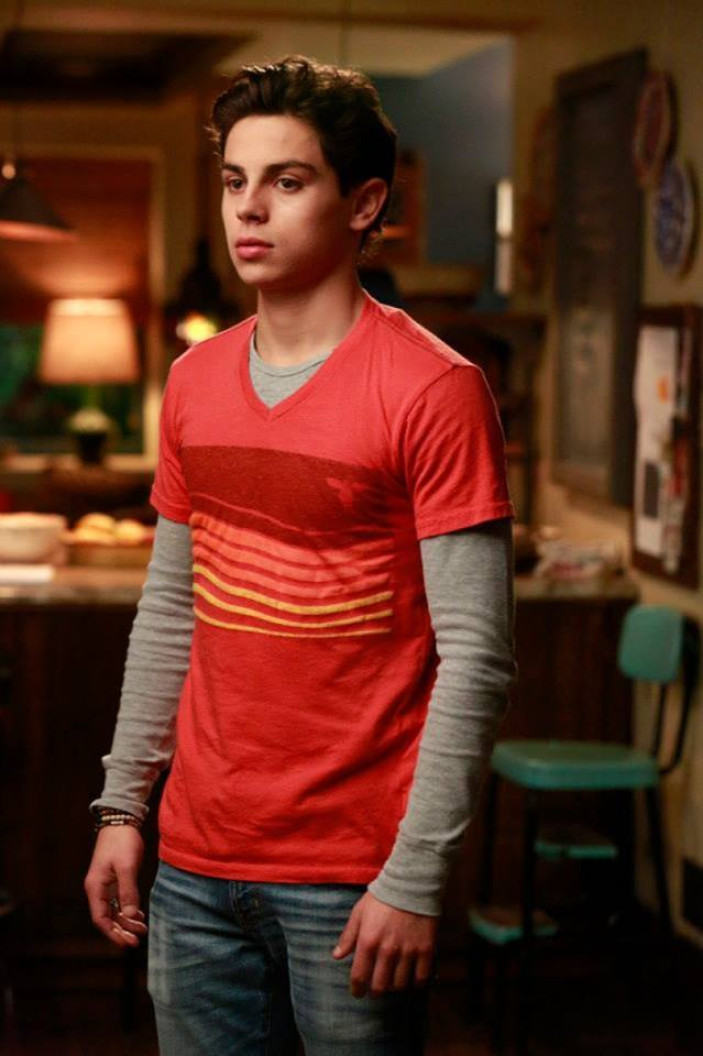 Although fans were excited that Jesus made it out alive, many are wondering how his storyline will continue now that Jake T Austin has confirmed his departure from the show.
According to new reports, after Jake T Austin's exit, the network is looking to recast Jesus.
At the ATX Festival, showrunner Sherri Saum said they were "recasting Jesus," adding that he would continue to be an important part of the show.
Such an important family member cannot be off at boarding school forever, though. Jesus will return eventually, but another actor will play him, TV Guide reported.
"The announcement [about who it is] will be forthcoming, but right now [Jesus] is at boarding school wrestling to his heart's content and we'll be checking in with him," executive producer Peter Paige said. "It'll be a little while [before we see him]."
Who will play Jesus in the show? The Fosters airs Mondays at 8pm on ABC Family.