The first trailer and synopsis for The Fosters season 3B premiere has been officially unveiled by ABC, which will change its name to Freeform in January. The promo teases difficult times for Brandon Fosters and Callie Jacob, and heartbreak for Jonnor fans.
Episode 11, titled First Impressions, will air on January 25 at 8pm ET/PT. In the winter premiere episode, Callie realises that her website can make a difference for foster youth.
Warning: Spoilers Ahead
The official synopsis reads as follows: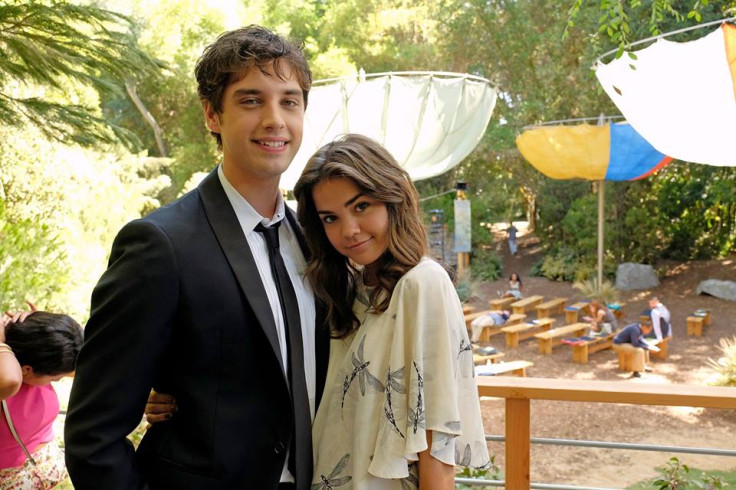 A new promo shows Brandon arguing with Callie as he warns her: "That's how secret stop being a secret, when you tell people." Here Brandon is referring to the fact that they slept together before Callie officially became his foster sister. Callie later tells Brandon: " I am sorry. I thought we were in this together," even as Brandon maintains: "We can't be in this together."
The promo also teases heartbreak ahead for Jude Adams Foster and Connor Stevens. Jude and his boyfriend Connor share a tearful moment before the latter's move to Los Angeles, as Jude says: "Nothing is going to be same without you."
The promo also shows AJ getting arrested, Jesus going on a joyride and Stef discovering some shocking information.