Four arrested after Pennsylvania teenager held against her will and sold for sex
Philadelphia police have arrested four suspects in connection with the sex trafficking case.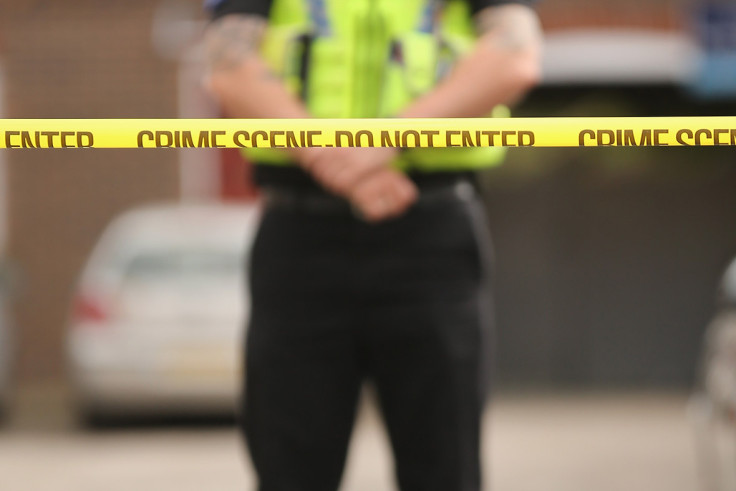 Philadelphia police have arrested four suspects for allegedly holding a 14-year-old girl against her will and selling her for sex to more than a dozen men over two days. Authorities said one suspect remains at large.
According to police, the girl ran away from home on 23 April and contacted 18-year-old Shaikey Cooper, whom she considered a friend. The girl told authorities that Cooper told her he had some work for her to do and took her back to his home, where he sexually assaulted her.
Cooper then took the girl to the home of 23-year-old Reggie Jamal Fields, CBS Philadelphia reported. There, 21-year-old Fantasia Gale posted on advert on a website offering sex with the victim for money.
"The offenders forced the complainant to have intercourse with multiple men for money over the course of two days," police said in an email to reporters, according to the New York Post.
The suspects drove the victim to different locations to have sex with the men, Detective Kate Gordon of the Special Victims Unit said.
While police did not say how many men the suspects forced the girl to have sex with, WTFX reported she had sex with more than 12 men during the two days.
The girl was able to escape from the home when the suspects were asleep. Detectives said she was able to walk to a convenience store, where she was given a bus token by a good Samaritan. The victim took the bus and made her way to Temple Hospital, where she informed police that she had been sexually assaulted multiple times.
Police arrested Cooper, Fields and Gale, WPVI-TV reported. "These particular defendants were very much aware that this was a child," Gordon said. They face charges of human trafficking, unlawful restraint, false imprisonment, involuntary deviated sexual intercourse and corruption of minors.
Authorities later arrested 23-year-old Shawn Jackson for his alleged involvement. According to WPVI-TV, police are seeking 24-year-old Angelo Romero and are asking anyone with information about his whereabouts to contact police.
© Copyright IBTimes 2023. All rights reserved.