New Jersey florist 'filmed stealing flowers from graves'
Lynda Wingate, 59,says she is not guilty, adding: "I go through this at my mom's grave all the time."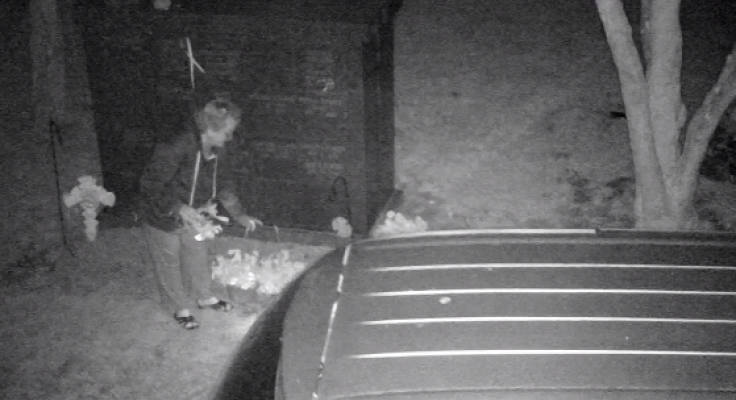 A floral shop owner has been caught stealing flowers from a cemetery in New Jersey, according to police.
Lynda Wingate, 59, of Riverdale, has been charged with theft of movable property and released pending a court appearance, according to a statement on the Pequannock Township Police Facebook page.
Officers said they had received numerous complaints over the last 12 months about flowers and other items being taken from graves at First Reformed Church cemetery in Pompton Plains.
On 21 April they installed surveillance equipment in the cemetery and planted bouquets of flowers in front of them. Church managers then called officers when the flowers were taken.
Police identified Wingate as the thief when they reviewed the footage. It later emerged that she is a flower shop owner.
"We just want it to stop. It's not the crime of the century by any stretch [of the imagination] but it is praying on people who have suffered a loss," Christopher DuPuyt told News3LV.
Du Puyt said that colleagues from a nearby force had been able to identify Wingate.
"[We had] some good luck as well with our neighbouring police department in Riverdale being able to ID her so quickly," he said. "Three officers, in fact, recognized her so that was as far as we had to go."
Reporters from News3LV caught up with Wingate outside the police station and quizzed her about the accusations, which she denies despite of the video evidence.
"[Ive spent] my entire life doing the right thing. Doing nothing but charity work," she said. "I go through this at my mom's grave all the time – anything we put on, they're gone."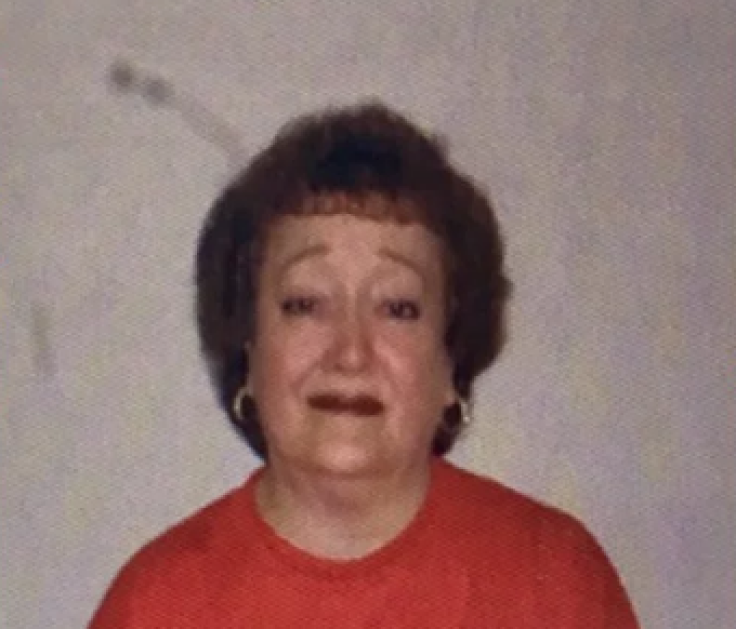 © Copyright IBTimes 2023. All rights reserved.