Four British jihadists in Syria now subject to UN sanctions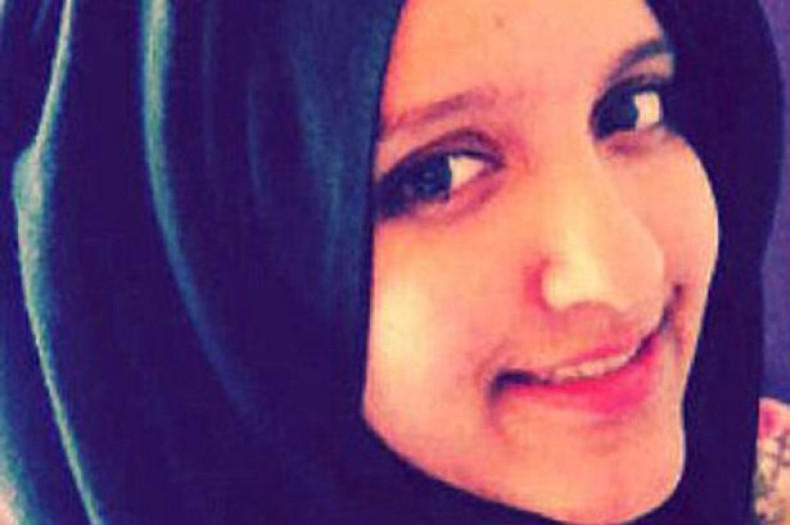 Four British jihadists who are fighting or recruiting for Islamic State militants in Syria have been placed under United Nations international sanctions at the request of the UK government.
The four have been identified as:
The UN sanctions mean that the four face travel bans and will have their assets frozen. The move to place jihadists under UN sanctions is a new tactic adopted by the UK government to try and stop more people from being lured to join Isis, the BBC said.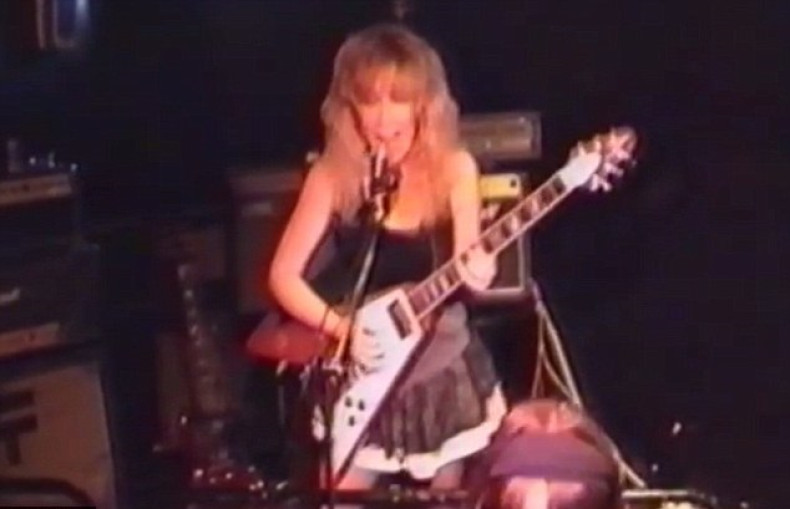 According to British police, at least 700 Britons have traveled to support or fight for jihadist groups in Syria and Iraq. About half have since returned to the UK.
A government official said that this was the first time in 10 years that the UK had submitted names to the UN sanctions committee for inclusion in its list. The move is aimed at sending out a deterrent message.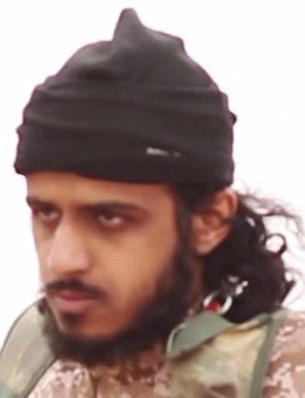 Nasser Muthana seen in the latest video of the Islamic State's beheading of Peter Kassig.
YouTube
The name of a fifth person has been put forward to be included in the list and is awaiting approval by the sanctions committee. More British nationals are expected to be placed on the list, the BBC said.
The government submitted dossiers of evidence to the committee to show that the British nationals were "participating in the financing, planning, facilitating, preparing or perpetrating of acts or activities," related to Isis. Uploading bomb-making instructions to social media was among the activities listed, the BBC said.
The UN sanctions regime was initially set up to deal with suspected al-Qaeda terrorists but has now been extended to fight against Isis.
"We will absolutely go after people who fight for Isil (another name for Isis) and are threatening our country," the government official told the BBC.
In addition to this, the government has set aside £10m for a new unit to fight propaganda from Isis militants and to set up a new committee of senior ministers to focus on the Isis threat. The new unit will be based in London but will have links with the Arab world.