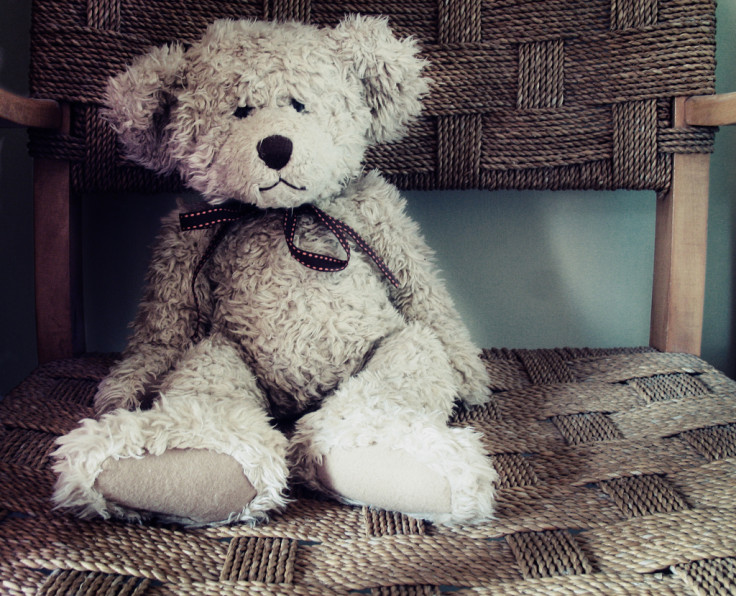 A remarkable four-year-old girl saved her family from death during a house fire in Bristol, England. Lily-Rose was hailed as a "true hero" by her father after she alerted him, her mother and sisters to a fire in her bedroom in the earlier hours of Sunday 11 December.
She had woken up to find the blaze at the foot of her bed but reacted quickly enough to ensure the whole family made it out of their home unharmed.
Lily-Rose's mum Tanya Cornford told a local newspaper: "My little girl woke to find her teddy bears on fire and fire alarm going off. She ran into her sister's room, which is when I woke up. We all got out very quickly."
"The firefighters were amazing and so was the Red Cross. They came round and arranged for my medication to be processed really quickly, because I have epilepsy."
Lily-Rose's dad Martin Doherty reportedly posted on Facebook: "So, a fire started at the end of my 4 year old daughters bed. She gets up, runs into her sister's room and wakes her and her boyfriend up. They then ran downstairs and woke us!! What a scary experience, but Lily-Rose is a true hero!! Without a doubt, she saved Skye Cornford and Elis Bonar's life in the early hours of this morning. Had they not woken myself and Tanya up, we would all be dead right now."
The fire destroyed the property apart from the kitchen but neighbours in Warmley have clubbed together to raise money for repairs while the family of five, who have been left homeless, are living with Ms Cornford's mum.
Ms Cornford said: "We lost everything in the fire. But there are no words for how amazing the community has been. Everyone has been donating us clothes and toys, we have been inundated.
"A woman whose daughter is in the same class as my youngest who I don't know started a Justgiving page. There has been so much kindest from everyone, it has really restored my faith in humanity," she told the Bristol Post.