Fox News anchor files $5m lawsuit over toy hamster that shares her name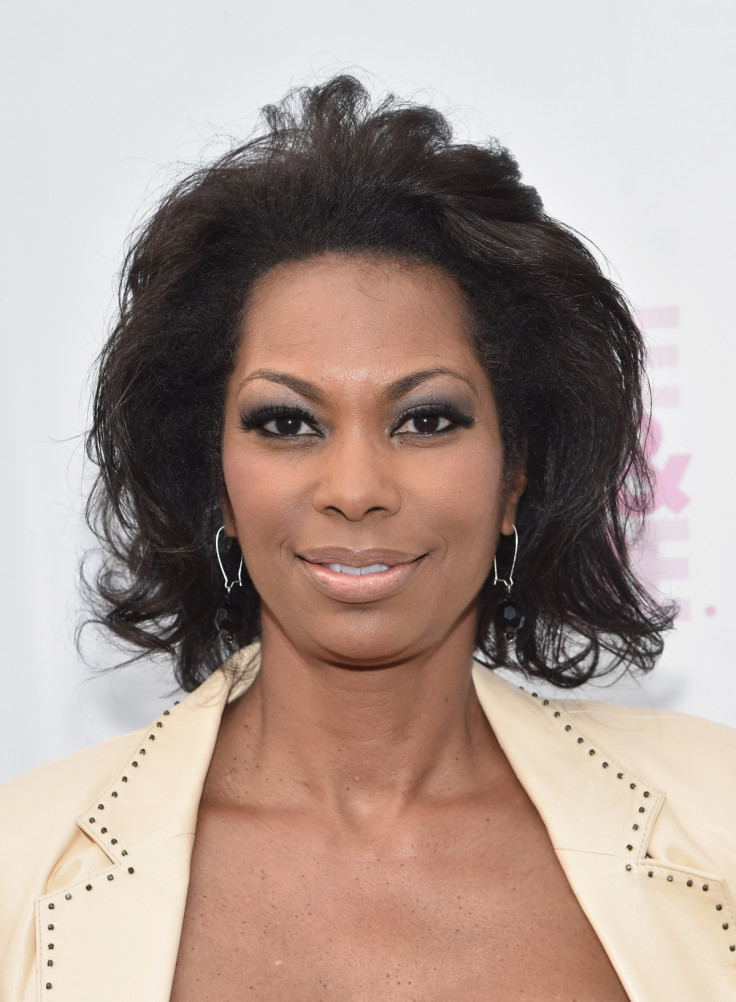 Fox News anchor Harris Faulkner is suing toy company Hasbro for over $5m (£3.2m) for a toy hamster that not only shares her name, but allegedly her likeness. Faulkner is suing the Rhode Island-based company over its plastic Harris Faulkner hamster, which is sold as part of the company's Littlest Pet Shop line.
According to the suit, Faulkner says the toy wrongfully appropriates her name and likeness, is an insult to her person and harms her professional credibility as a journalist. The lawsuit, which was filed on 31 August in US District Court in New Jersey, claims: "Hasbro's portrayal of Faulkner as a rodent is demeaning and insulting."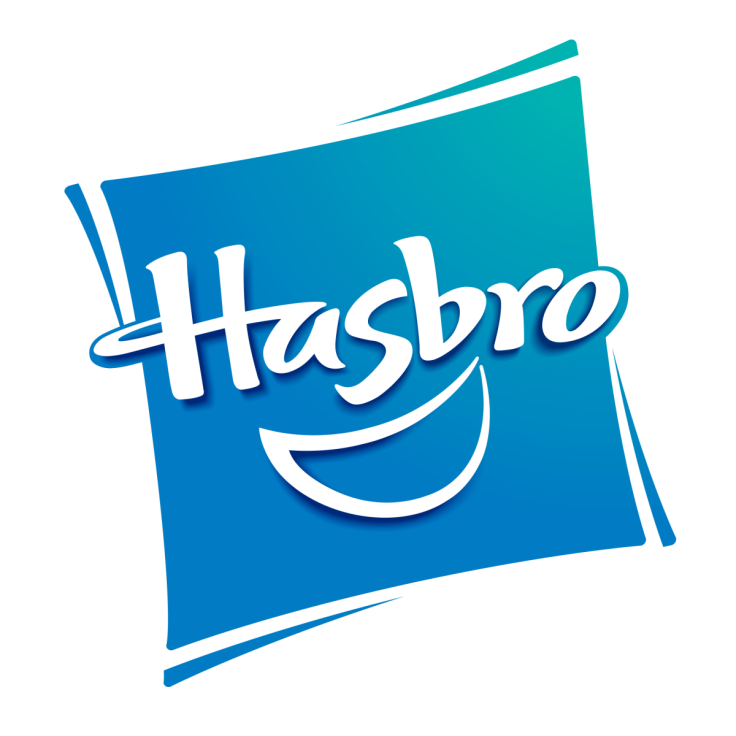 The Fox News veteran is a regular on the daytime show Outnumbered and also anchors the Sunday evening newscast, according to Associated Press.
"In addition to its prominent and unauthorised use of Faulkner's name, elements of the Harris Faulkner Hamster Doll also bear a physical resemblance to Faulkner's traditional professional appearance, in particular tone of its complexion, the shape of its eyes, and the design of its eye makeup," the suit states.
The TV journalist claims she never gave Hasbro permission to use her name or likeness and goes on to state that she demanded the company stop using it in January. However, the lawsuit states Hasbro continued to sell the toy as late as July.
According to AP, Hasbro spokeswoman Julie Duffy declined to comment directly on the lawsuit, but did attempt to clarify the suit's claim that the toy was a "known choking hazard that risks harming small children." Duffy told reporters: "The Littlest Pet Shop product identified, and all products in the Littlest Pet Shop line, meet and exceed all safety standards."
In her lawsuit, Faulkner is seeking $5m in damages and attorney fees, as well as any profits the company made on the doll.
© Copyright IBTimes 2023. All rights reserved.