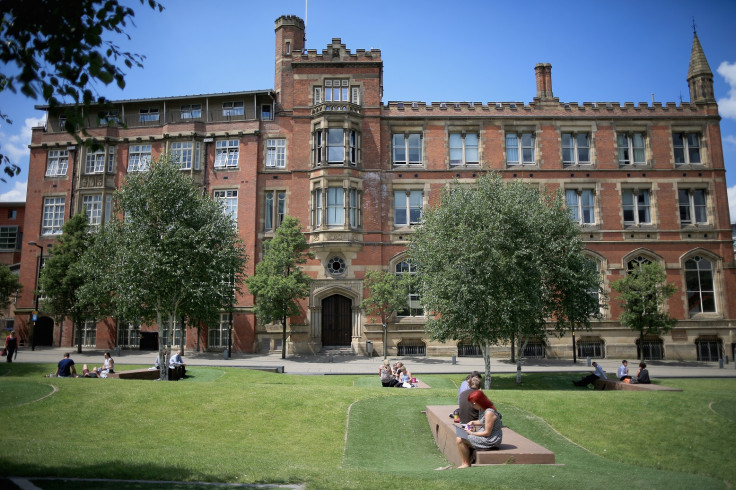 Suspected Manchester paedophile Chris Ling has shot and killed himself yesterday (1 September 2015) in California after police circled his Los Angeles home. The 57-year-old former violin teacher faced being extradited from the US back to England to face 72 charges of sex offences against former pupils at Chetham's School of Music, where he taught in the 1980s. The Crown Prosecution Service took action last year to bring Ling back from the west coast of the US, where he forged a career as a successful musician agent at CHL Artists.
US authorities were in the process of extraditing Ling, and police were inside his home when he pulled the trigger. "We attempted to serve an arrest warrant on Christopher Ling and, in the course of that process, he shot himself," Laura Vega, a marshals service spokesperson, told The Guardian newspaper. "I believe they were making their way to the room where he was, and before they got there he shot himself."
The CPS pressed ahead with bringing Ling back into the country, believing there was high chance of his conviction. Eleven alleged victims provided witness statements to Greater Manchester Police (GMP) and were ready to be face-to-face with their suspected attacker in court. One of the alleged victims was a woman who cleaned his house as a teenager. Ling sought to build a new life in California after moving there in the in 1990s with his wife Pip, one of his former students. There he lived a luxuriant lifestyle, driving a Jaguar and buying a $2.5m (£1.6m) home in hills overlooking the San Fernando Valley.
He was asked by GMP to return to Manchester to be questioned over allegations made by a number of women in the 1990s, but failed to make himself available.