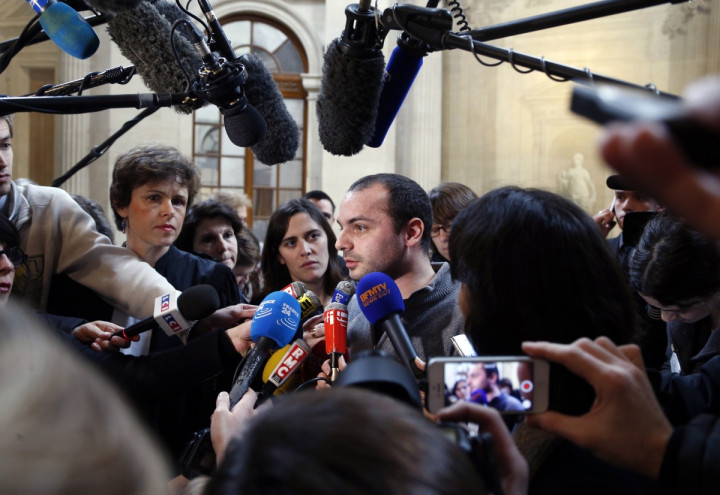 France's top court has ruled that a man who has remained in a vegetative state for six years after a motorcycle accident should be allowed to die.
In an unprecedented decision the Council of State in Paris said that doctors at a hospital in the northeastern city of Reims may lawfully stop feeding and hydrating Vincent Lambert, 38.
Lambert's case has divided the nation as well as his very own family.
Lambert's wife, his nephew and six siblings believed life support should have been cut as, after the tragic incident that left him tetraplegic, they said he had lost all quality of life and had no prospect of recovery.
Lambert's parents who are fervent catholics have however appealed against the Council of State decision at European Court of Human Rights.
Euthanasia is illegal in France, but a 2005 law allows doctors to withdraw care in cases where it is deemed that life is being "artificially" prolonged through "unnecessary or disproportionate treatment".
Following the 2008 crash, Lambert entered a state of deep coma, which has since got slightly better.
Doctors said he has minimal consciousness, feels pain and moves his eyes but is not able to communicate in any way. It is not known if he is able to understand what happens to and around him.
In Court, the advocate general to the State Council, Rémi Keller, told judges that treatment had "no other effect than to artificially maintain his unconscious solitude".
Lambert's wife Rachel and one of his brothers maintained that before the accident he had repeatedly expressed he preferred death to a life in such state. He however didn't leave any written statement.
Doctors said that at one point he refused to allow his mouth to be wiped, signalling his desire to be left alone.
In Its ruling the Council of State said that according to available evidence regarding Lambert's will and the conditions required by the 2005 law, doctor's decision to end life support was lawful.