Live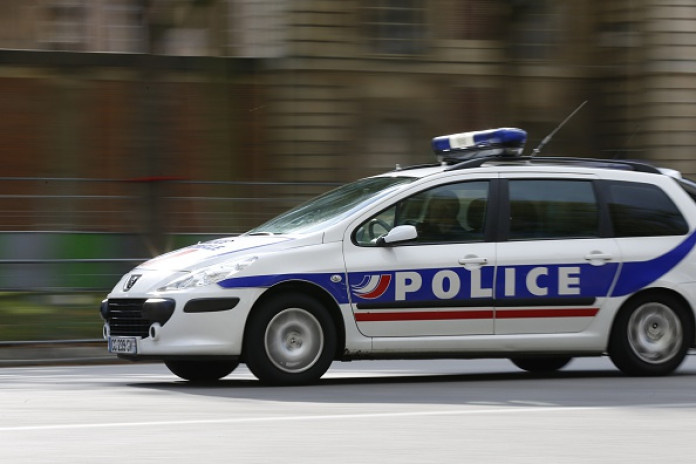 Eighteen hostages, held by armed robbers in a Paris Primark, have been evacuated. All said to be in good health.
Three gunmen, armed with one or more shotguns, entered the Primark branch in Villeneuve-la-Garenne, just north of central Paris, at 6.30am on 13 July. At the time, employees were starting to arrive at the Qwartz shopping mall where the shop is located.
Despite the peaceful conclusion to the stand-off, the whereabouts of the gunmen is unknown and they are believed to have fled the scene. French police have started a manhunt to track them down.
A platoon of elite French special forces, known as RAID, has been dispatched to the store
An employee of the store managed to send a mobile text to a friend to raise the alarm about the hostage situation
The Primark store is located in the Qwartz shopping mall of Villeneuve-la-Garenne
18 employees have been evacuated
The whereabouts of the gunmen is unknown and they have most likely fled the scene