British photographer Michael Kenna is best known for his black-and-white landscapes featuring ethereal light achieved by photographing at dawn or at night with exposures of up to 10 hours. He mainly uses Hasselblad medium format and Holga cameras, accounting for the square format of most of his photographs.
Beetles+Huxley gallery in London is exhibiting a selection of his French photographs, timed to coincide with the release of the monograph, France (Nazraeli Press).
Michael Kenna: France, showing from 28 January to 21 February, is the first opportunity to see an extensive selection of his French archive in Britain.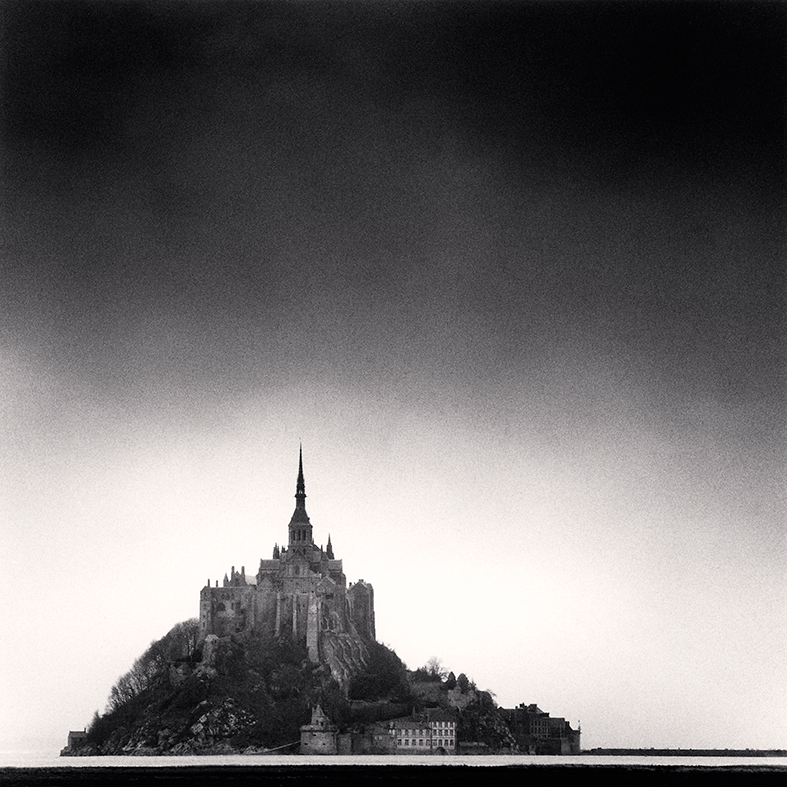 Kenna began photographing France in the early 1980s. He has returned to the country throughout his career, drawn to the romance of the landscape.