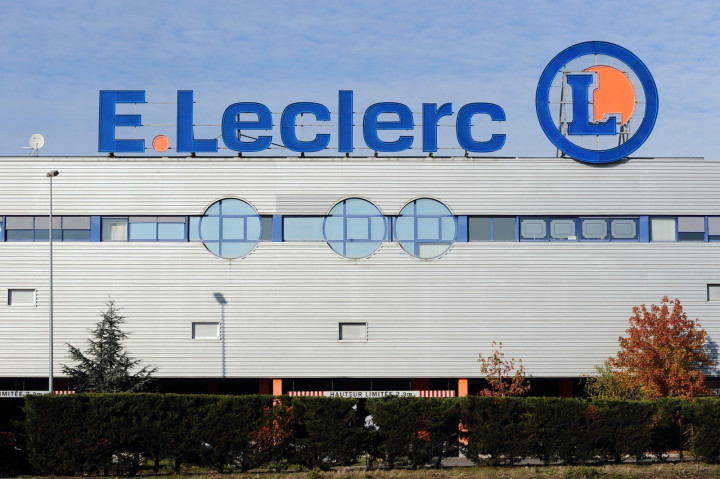 Authorities in northern France are facing accusations racial prejudice over a Kafkaesque case involving two Guinean students arrested for paying with an authentic banknote.
The troubles began for the pair, a man and a woman in their 20s, as they handed a €500 bill to a cashier at a E. Leclerc supermarket in Douai district, off the Belgian border, to pay for purchases worth a total of €210 (£165).
Suspecting the rare note could be a fake, the cashier alerted her boss, who in turn called police - all without previously checking the bill with one of the store's counterfeit detection devices.
"We have some fake note detectors but they are not 100% reliable," a store manager later explained to local newspaper La Voix Du Nord. "There were some major doubts about this bill."
The two Guineans, who had recently arrived in the area to study law at the nearby Artois University, were subsequently arrested and taken to the local police station.
There they were detained for more than 20 hours, until a bank eventually confirmed to police the note was indeed authentic.
One of the two students told newspaper Nord Eclair she was "revolted" by police treatment.
The woman claimed police gave them almost nothing to eat after they refused pork and asked them a series of questions unrelated to the case, including if they had Ebola.
Douai procurator Eric Vaillant later apologised for the arrests, which he said came against the backdrop of an increase in fake notes in circulation in the area.
A spokesperson for Leclerc dismissed the incident as human error: "We were suspicious of the bill, not the clients".
Anti-racism activists urged authorities to issue a stronger public apology.
"They were humiliated," Aggeex Hutin, chairman of non-profit group CEDYFART-Africa International, told France Info. "We also feel insulted, because this assumes that any African who goes to a store with a €500 bill is suspected of using counterfeit money".
€500 notes - the highest denomination in the Eurozone - are a rare sight in Europe and are infamously popular among criminals as they make it easier to smuggle a small package of high-value dirty money.
In 2010 the bill was withdrawn from circulation in Britain after the Serious Organised Crime Agency found that the vast majority of such bills were handled by criminals.