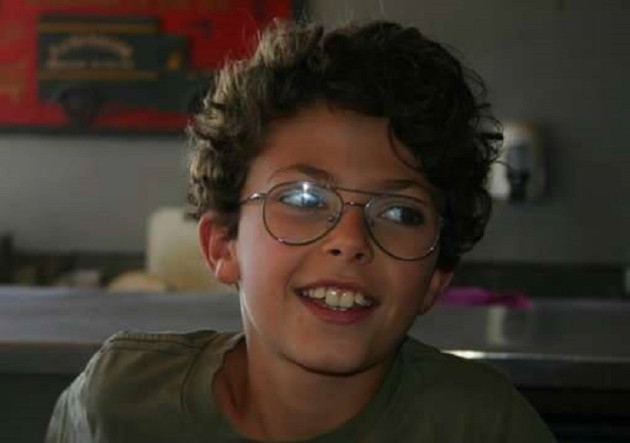 A French teacher has denied charges of manslaughter and endangering life over the death of an 11-year-old schoolboy, who hanged himself after she ordered him out of her classroom.
Agnès Maulard-Lelong, 42, told Tarascon Criminal Court in southern France, she felt morally responsible for the death of her young student, Khoren Grimaldi, but pleaded not guilty.
Grimaldi was found hanged from a coat hook in the corridor of Anne Frank School in Arles, Provence, in May 2011.
Forty-five minutes earlier Maulard-Lelong had told him to leave the classroom because he had refused to do a grammar exercise, the court heard.
"In class, students work," she told Grimaldi according to evidence given in court. "Your behaviour is not that of a student.
"If you don't want to work you go in the corridor with the coats, which also do not work," she said.
School staff found Grimaldi unconscious. Efforts to revive him were unsuccessful and the boy died in hospital a few days later.
Investigators said that the boy had probably hanged himself with his T-shirt as a joke but it went wrong.
Attorney Louis Sayn-Urpar said he was "a good and mischievous student who loved to amuse his classmates".
"He preferred to wriggle out of the punishment rather than suffer a humiliation," said his mother, Laure Grimaldi.
She and her husband accused Maulard-Lelong of failing to check on their son, which could have saved his life.
"Mrs Maulard-Lelong could not see Khoren and that is what made the accident possible," said Sayn-Urpar.
Maulard-Lelong said: "I didn't spend 45 minutes without seeing him. Other students went outside to talk to him."
The court heard that Grimaldi had asked to be readmitted to class after 30 minutes but was denied.
Maulard-Lelong told him: "I don't want to see you any more."
School regulations allowed teachers to leave pupils in isolation for some time as form of punishment.
"I'm sorry," Maulard-Lelong told the boy's parents from the dock.
The prosecution asked for charges against the teacher to be dropped. Maulard-Lelong had committed a professional mistake, but not a crime in the eyes of the law, prosecuting Vincent Mick said.
She faces a maximum sentence of five years in prison and a €75,000 (£63,000) fine if found guilty.