France: Unidentified drones fly over Paris at night prompting security concerns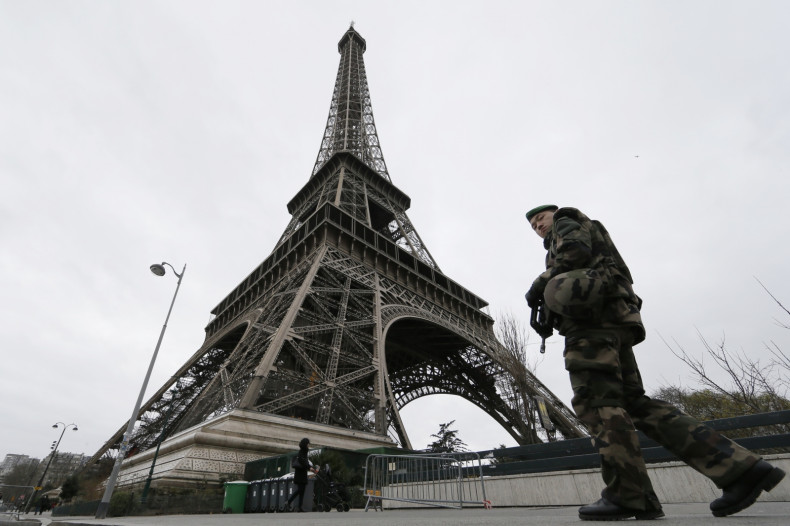 At least five unidentified drones (unmanned aerial vehicles) were spotted flying over the iconic Eiffel Tower and the US embassy in Paris, prompting security concerns.
French officials, cited by multiple news outlets, have confirmed the flights and are perplexed over who could have operated them.
A special investigation team has been formed to probe the incident. AFP quoted a security source as saying "at least five drones were spotted".
Local television channel BFM TV reported that a drone was flown over emblematic areas of the French capital, which include the Eiffel Tower, the Invalides, the Bastille, and the US diplomatic mission.
However, there is no confirmation about the operators of the drone, which flew over buildings that are not far from the presidential Elysée Palace.
Paris remains on high alert after high-profile terror attacks in January.