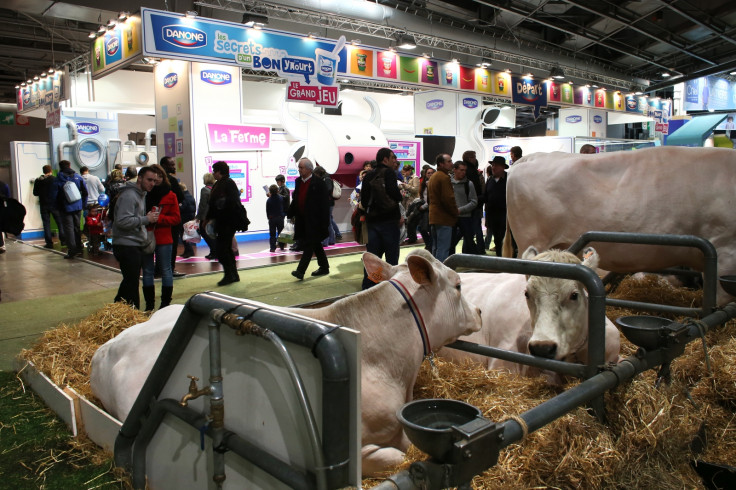 Danone, the world's largest yogurt maker, is in advanced talks to purchase WhiteWave Foods, the American organic foods manufacturer. The deal is estimated to be worth more than $10bn (£7.71bn, €9.01bn), given a typical deal premium of 30%. WhiteWave Foods had a market capitalisation of $8.34bn as of Wednesday (6 July).
The deal would add WhiteWave's healthy food brands such as Horizon Organic, Silk Almond Milk and Earthbound Farm Organic to the French company's portfolio. This is expected to help Danone strengthen its growth prospects and boost its efforts in attracting wealthy consumers.
The deal is expected to be announced on Thursday (7 July), according to unnamed sources cited by the Financial Times. It comes at a time, when Danone is struggling with challenges in emerging markets such as Brazil and Russia as well as in Europe amid volatile economic conditions. It also comes at a time when demand for healthy foods has increased in the US, forcing older companies to cut costs, change existing recipes and invest in companies that provide products better suited to the present American consumer.
The Colorado-headquartered company has forecast good organic sales growth this fiscal year, adding that its sales would be the highest among its peers. Danone is targeting sales growth of more than 5% by 2020, with 50% of its business targeting consumers seeking healthy food alternatives, according to another news report.
If the deal goes through, it would be Danone's largest acquisition in a decade. It would also be the first major M&A deal by Emmanuel Faber, the French company's veteran who took over the lead role at Danone in late 2014.
WhiteWave Foods, which has the backing of various investors including former JPMorgan dealmaker Douglas Braunstein and Hudson Executive Capital's managing partner, James Woolery, has been considered as a takeover target for quite some time. Potential suitors included Danone's rivals such as Campbell Soup, Kellogg Company and General Mills.