Francois Hollande Vows Retaliation for 'Death' of French Hostage Philippe Verdon in Mali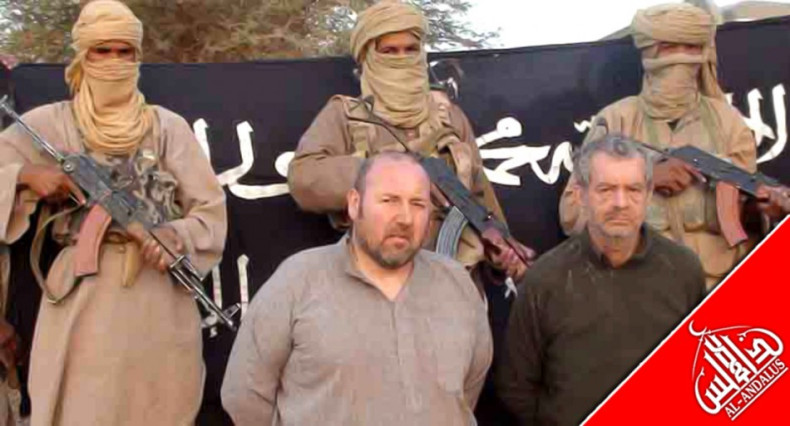 French President Francois Hollande has vowed to punish those responsible for the death of a French hostage, after confirming that a body found in northern Mali is most likely that of a geologist abducted two years ago.
Philippe Verdon, 53, was kidnapped by Islamist militants from Al-Qaeda in the Islamic Maghreb (AQIM) in eastern Mali in November 2011, along with another French citizen.
"There is a high chance that [Verdon] might be dead," Hollande said. "We found a body in northern Mali ten days ago. We are doing everything to have confirmation that, unfortunately, it is the body of Philippe Verdon.
"We are going to analyse the causes of the death and nothing will go unpunished."
A source close to the investigation told Radio France Internationale that the body was retrieved by French troops off the city of Tessalit, near the Algerian border.
AQIM had already announced in March it had executed Verdon in retaliation for France's military intervention in Mali. However the news was never confirmed by French authorities.
Paris sent troops to the west African county to fight an Islamist insurgency which threatened to overrun the capital Bamako in January.
Verdon was reportedly on a business trip to Mali when he was abducted from his hotel in the city of Hombori together with Serge Lazarevic.
Lazarevic is one of seven French nationals who are currently being held by Islamist groups in Mali.
Family and friends have denied Verdon had links with mercenary groups or secret services and said he was suffering from an ulcer and tachycardia when abducted.
"It is possible he died because of his disease and AQIM used [his death] as propaganda," Pascal Lupart, the director of a group which supports Verdon, told AFP in March.