Frank Cullotta: Las Vegas and Chicago Mob Boss Turns Tour Guide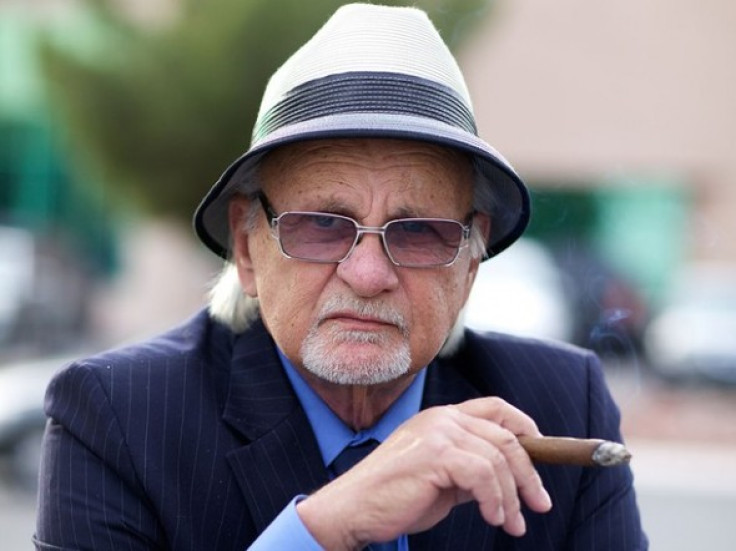 One of the most feared mobsters in Chicago and Las Vegas has reinvented himself in a bid to make a killing by more honest means - as a tour guide to his criminal haunts.
Frank Cullotta, once known as the Las Vegas Boss, was a chief in the Chicago Outfit and the Hole in the Wall gangs.
Murderer, burglar and armed robber, the 76-year-old has turned his back on his life of crime to become a tour guide in Sin City's most infamous crime spots including murder scenes and casino raids.
"It is a challenge to do things on the legal side," Cullotta told The Daily Beast.
"Sometimes the legal isn't so legal. There's graft in anything you do, even on the legal side. It's difficult to be legit, and I am legit. But I'm always having to fight the system for some reason. It seems like nobody wants me to be legit.
He said it was tough to get used to a "normal" life away from luxury at the end of a phone call.
"It's very difficult when you don't have the clout and the connections to get things done," he said. "Out there I'm like a book salesman going in and out of places. It's really rough, really hard to earn a living like that."
Life of crime
Frank Cullotta entered the criminal underworld at the age of 12 and moved up the ranks after graduating from petty theft to murder via armed robbery and burglary.
It was while growing up in the Windy City that Cullota got to know a similarly tough youngster called Tony Spilotro.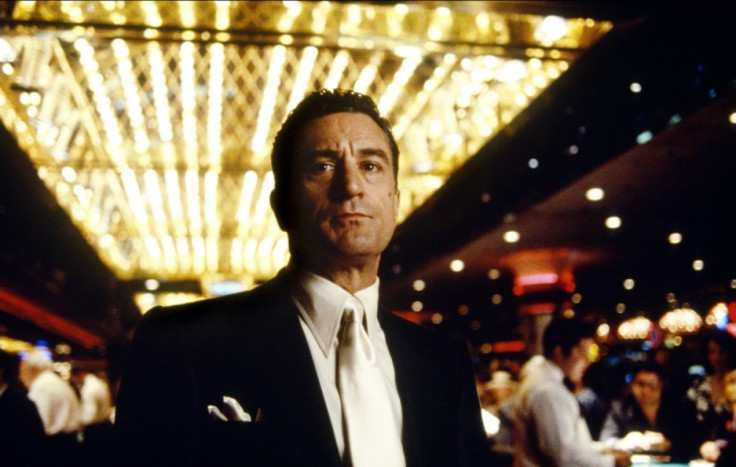 Tony Spilotro inspired the book that Martin Scorsese turned into the movie Casino, starring Robert De Niro
Universal
Spilotro, who would go on to inspire Nicholas Pileggi's book Casino, which in 1995 was made into a film by Martin Scorsese, moved to Las Vegas to keep an eye on mob operations. He called on Cullotta to join him.
As Spilotro's lieutenant, the pair ran the formidible Hole in the Wall Gang - a name they earned after smashing through walls and ceilings of buildings during burglaries. The pair's relationship, however, would not last and Cullotta, faced with prison or execution by Spilotro, did the unthinkable: he turned FBI informer.
Cullotta entered the federal witness protection programme early in 1982 after admitting he arranged the murders of James Miraglia and Billy McCarthy, known as the "M&M Murders", on behalf of Spilotro. He also admitted to killing Sherwin Lisner in 1979 and provided information about several burglaries.
Despite his confessions, he was never the victim of an attempted mob "hit".
Cullotta has since published three books - Cullotta: The Life of a Chicago Criminal, Las Vegas Mobster, and Government Witness. Before he started his new career as a tour guide he was inducted into Las Vegas's Mob Museum.
© Copyright IBTimes 2023. All rights reserved.