Franz Beckenbauer: Drones will replace referees and we need to stop them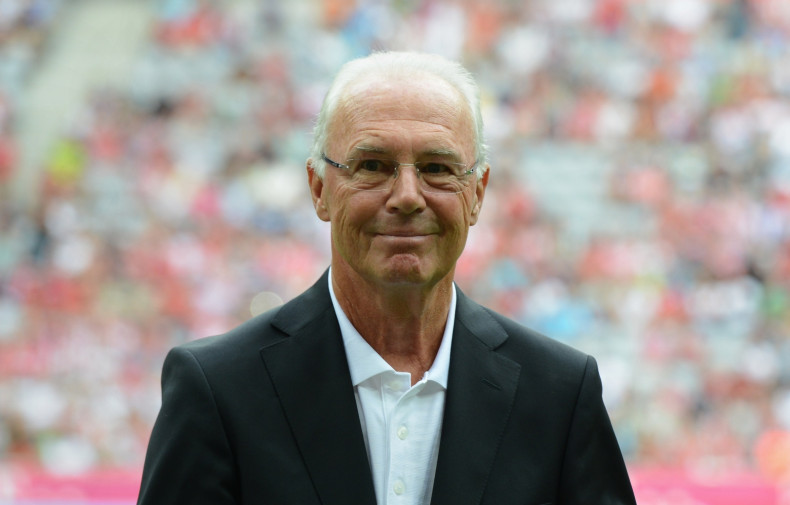 Not content with bringing goal-line technology to the Bundesliga, German football legend Franz Beckenbauer believes helicopter drones will one day replace referees and "someone needs to fight it".
Football has long held out against the encroachment of technology onto the pitch, with the advent of goal-line technology in the 2012 World Cup and in this season's Premier League a high-watermark for its use in the game.
While other sports like rugby and American football have long used technology to reassess critical decisions, football has been happy to rely on the human factor.
However, Beckenbauer is predicting that the machines will rise to take control of the game, replacing real referees with remotely-controlled eyes-in-the-sky.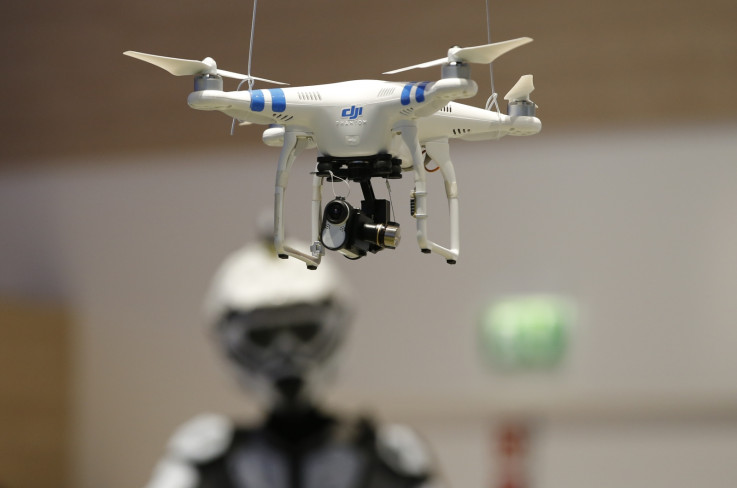 A quadcopter hobby drone on display at IFA Berlin 2014
Reuters
"We are living in a century that's all about technology. We all know that it doesn't end with goal-line technology. At some point, we won't even need a referee any more. Drones will be keeping an eye on whatever happens on the pitch at some point," Beckenbauer told Sky90.
While the honorary Bayern Munich president is making this prediction on the back of the Bundesliga announcing it would implement goal line technology from the beginning of next season, he doesn't believe it will happen any time soon but someone will need to stop them.
"I genuinely think this is the future. I won't be alive when it happens, though, so it's up to other people to fight it," said Beckenbauer.
Just to clarify and make sure he doesn't annoy Sepp Blatter and his friends at Fifa, Beckenbauer was keen to point out that this was a personal opinion and not one he had overheard discussed in official circles:
"This isn't something that's been discussed at Fifa. It's just a personal idea of mine," said Beckenbauer.
While drone referees may be some way off, drones have already had a significant impact on at least one football match, with a drone carrying a 'Greater Albanian' flag being flown into the Partizan Stadium in Belgrade, capital city of Serbia, during a Euro 2016 qualifier in October between Serbia and Albania, sparking a mass brawl between players, officials and fans, eventually ending with the game being suspended.