Free and decentralised Bitcoin and cryptocurrency event CoinFest to hold massive Manchester meet-up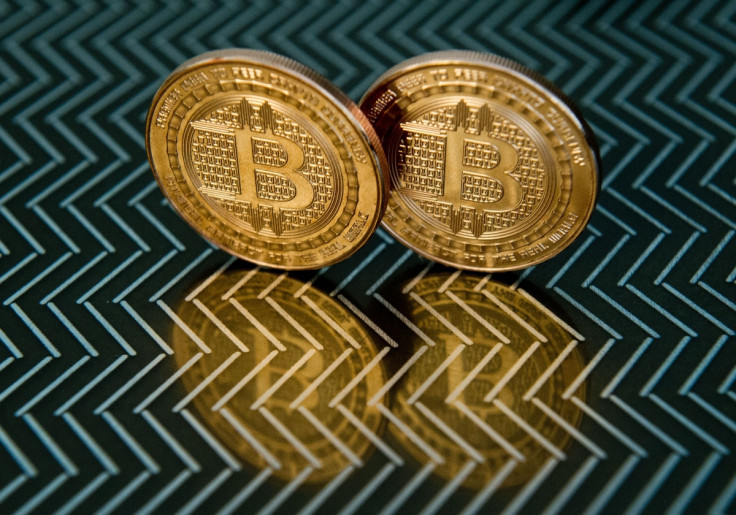 CoinFest, the decentralised cryptocurrency events organisation, is holding the largest out of 20 or so global meet-ups in Manchester on the 8th and 9th of April, and like all CoinFest events it will be free to attend.
CoinFest said it has over 20 events planned around the world between April 5-10. The movement, which began in 2013 as a small gathering of Bitcoin enthusiasts in Vancouver, is decentralised and open source meaning that anyone can participate as long as they uphold its protocol.
The CoinFest organisation keeps its funds in a 10-of-15 multi-signature wallet for non-profit use, and hosts simultaneous events at venues that accept or support cryptocurrency. The long-term goal is to create a decentralised autonomous organisation on the blockchain.
Previous events have included networking at the site of the world's first Bitcoin ATM, a Decentralized Doge Party, and educational events across Africa, where we shipped Botswana's first Bitcoin ATM. It has featured guest stars from Mr Bitcoin to Vitalik Buterin, with events ranging from pub nights to conferences.
CoinFest 2016 is going to be the biggest one yet, with at least two dozen cities preparing to play host. The most anticipated include Toronto, Washington DC, Vancouver, Manchester, Amsterdam, Helsinki, and cities across Africa and Latin America. Many are incumbent from last year, with new events in
CoinFest 2016 will also have global activities such as the International Hangout, which will beam speakers to multiple projectors around the world. Other activities may include a decentralised arcade, which showcases crypto gaming projects, said a statement.
CoinFest UK will be based at MadLab in the northern quarter of Manchester on the 8th and 9th of April and run from 9am to 10pm on the Friday and 9am to 4pm on the Saturday. It will operate over two floors and host a wide range of speakers covering topics including the laws on Bitcoin, banking, cryptocurrency debit cards, and local council-run cryptocurrency projects. There will also be a range of activities, short education sessions and sponsored giveaways.
"We are aiming for CoinFest UK to be a hub for people interested in cryptocurrencies at every level--a place for them to become engaged," said CoinFest.
CoinFest UK opened pre-registrations in the middle of January 2016, and currently has over 300 planned visitors from more than nine different countries. CoinFest UK's ticket system will become live at the beginning of March, generating a unique cryptocurrency ID for each attendee for later use in an included raffle.
© Copyright IBTimes 2023. All rights reserved.