Free Radio on My Phone: North Americans demand telcos unlock FM radio on smartphones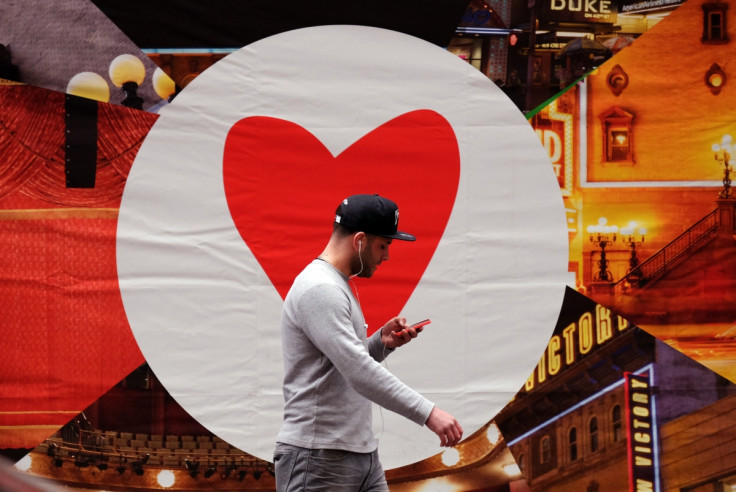 A campaign has been launched in Canada and the US calling on consumers to bug mobile providers and smartphone manufacturers to unlock the FM radio receiver that comes built into most smartphones so that consumers can listen to the radio for free.
If you think back to the early 2000s, before the advent of 3G and 4G mobile internet and mobile apps, almost all 2G mobile phones offered by the likes of Nokia, Motorola, Sony Ericsson, Blackberry and Siemens came with FM radio receivers, with built-in antennas so you could plug your earphones in and listen to the radio, but today, smartphones don't come with this function.
The "Free Radio on My Phone" campaign has been launched by the National Campus and Community Radio Association (NRCA) of Canada and the creators of the NextRadio app, who say that most Android smartphones actually already come with a built-in FM receiver that can be operated without using Wi-Fi or mobile data.
The campaign also exists in the US, backed by National Public Radio (NPR), American Public Media (APM) and the National Association of Broadcasters (NAB), and the campaigners in the US say that iPhones come with a built-in radio chip that currently cannot be activated.
The campaigners say that the radio chip in the Android smartphones can be activated if mobile providers ask phone manufacturers like Samsung, HTC, Huawei, Sony and LG to unlock it, but none of the mobile operators currently want to do this because they would prefer that customers spend more on mobile data by streaming radio or music using apps.
"The idea is to put enough pressure on [providers'] customer service and publicly," campaign organiser and executive director of the NRCA Barry Rooke, executive director of the NRCA told CBC News. "They make a lot more money off of streaming radio or other sources through the data transfer."
Rooke also argues that having smartphone radio would come in handy during a crisis such as an environmental disaster or terrorist attack when mobile base stations go down or too many people are using the network, as local radio could still provide emergency updates on where to go.
If the chip were to be switched on, users would be able to use any earphones or headphones to listen to FM radio on their phones.
IBTimes UK has contacted Apple and Samsung for comment on the issue and is currently awaiting a response.
[UPDATE 13:16pm BST, 20 May]: This article has been updated to clarify that any earphones or headphones can be used to listen to FM radio on a smartphone.
© Copyright IBTimes 2023. All rights reserved.