French foreign minister Jean-Marc Ayrault has warned that, without rapid and satisfactory progress on the political stalemate and the human rights situation in the Democratic Republic of Congo (DRC), Congolese people's "disappointment" may fuel a violent crisis.
The 31 December political agreement between the opposition – including coalition platform Le Rassemblement (Rally) – and President Joseph Kabila, who is accused of wanting to stay in power beyond his constitutional limit, signalled that everything was in place to ensure the country could finally move towards its first peaceful democratic handover.
But opposition leader Moïse Katumbi, who has been in exile for 10 months after he was sentenced on trumped-up charges, has accused Kabila of purposefully blocking the implementation of the power-sharing deal leading to a new unity government.
Speaking to RFI, Ayrault warned that the stalled implementation of the accord, mediated by Catholics Bishops (Cenco), is threatening security and stability in the Central African nation.
"An accord was agreed on 31 December 2016, to which Cenco has contributed with enormous bravery. I salute this courage. It's not that easy to do, and they do it with a conscience, with a love for the Congolese people," the head of French diplomacy said.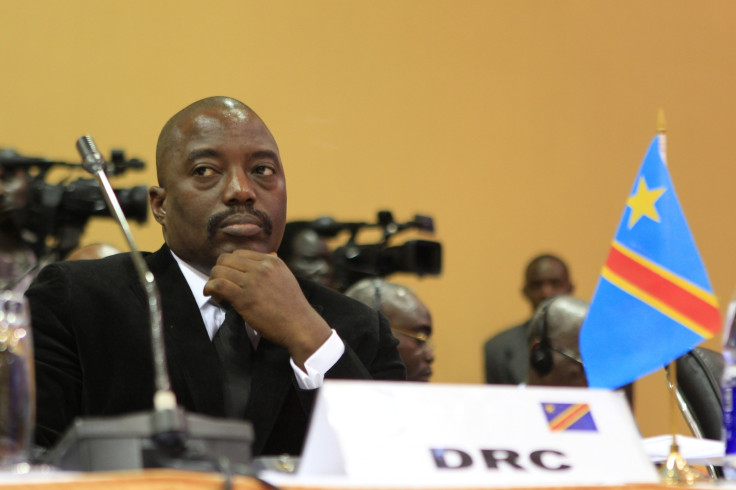 "So it is a message of peace, of fraternity that we are addressing to every Congolese and to tell the authorities still in place: If you love your people, if you respect your people, respect and implement this accord. This is the priority," he added, seemingly blaming the regime in place for the stalemate.
"A Prime Minister suggested by the opposition must be appointed by President Kabila. That is urgent. If this accord is not respected, the population risks being disappointed. At all costs we want the peaceful route to be favoured. At all costs we want to preserve calm, but to achieve that, strong signs need to be given," the French minister said.
To "participate in the work of national reconciliation, which we hold dear", Ayrault urged Kabila's administration to respect the given word, to liberate political prisoners and ensure "the return of those fictitiously sentenced because they were part of the opposition" – in reference to former Katanga Province governor, Katumbi.
France has gradually restored the budget it dedicates to bilateral assistance for the DRC since the end of the civil war. According to the French Ministry of Foreign Affairs website, this budget focused on the fields of education, environmental protection and biodiversity, governance, culture and health.