Democratic Republic of Congo (DRC) opposition leader Moïse Katumbi, who has been in exile for 10 months, has accused President Joseph Kabila of purposefully blocking the implementation of a power-sharing deal leading to a new unity government.
The agreement between the opposition - including coalition platform Le Rassemblement (Rally) - and Kabila, who is accused of wanting to stay in power beyond his constitutional limit, signalled that everything was in place to ensure the country could finally move towards its first peaceful democratic handover.
But the talks over the implementation of the accord reached a stalemate 72 days ago when Le Rassemblement's leader Etienne Tshisekedi, who was set to oversee transition of power, died aged 84.
"I personally want to believe in this accord," Katumbi, a Rassemblement politician, told La Libre newspaper.
"Let things be said clearly, it is (Kabila) and the presidential majority who are doing everything to block the process. But they must not lose sight of the fact that if this agreement is not implemented, Kabila no longer has legitimacy. His last term ended on 19 December. It is from this agreement (...) that he can draw his small legitimacy to prolong his hold on power a little longer."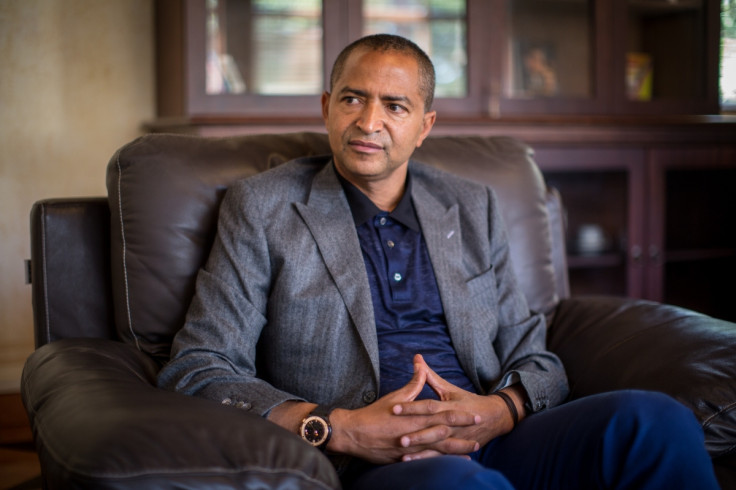 Claiming the government has to be forced into action, Katumbi said Le Rassemblement wants "to set a deadline for the presidential majority for the application of the New Year's Eve agreement".
"We do not want the chaos in the country, but Kabila and his people are taking us straight there (...) We are not job seekers who have sat at the negotiating table to get a job, we want to save the Congolese people. We are not going to let ourselves be given the run-around by the president."
Revealing that MPs were asked to set up a project of referendum during the opening of parliamentary session, Katumbi said: "This is explicitly prohibited in the accord. This thus clearly indicates that the majority does not want to implement the text and wants to force through. We are not fooled."
In his interview, the opposition leader, who is the former governor of resource-rich Katanga province, said the Rassemblement would encourage Congolese people to "stand in the way of these people and their project".
He explained: "We will demand the application of article 64 of the constitution, which states that every Congolese has the duty to defeat any individual or group of individuals who takes power by force or who exercises it in violation of the provisions of the constitution."
Katumbi insisted the opposition would urge the movement to be done peacefully. "There have already been far too many Congolese who have been killed by this regime."
Earlier this month, the United Nations revealed that the DRC security forces killed 40 protesters in two weeks as Kabila was due to stand-down.