French media warned reporting on Macron Leaks hacked emails is a 'criminal offence'
During media blackout, French watchdog fears election may be influenced by leaks.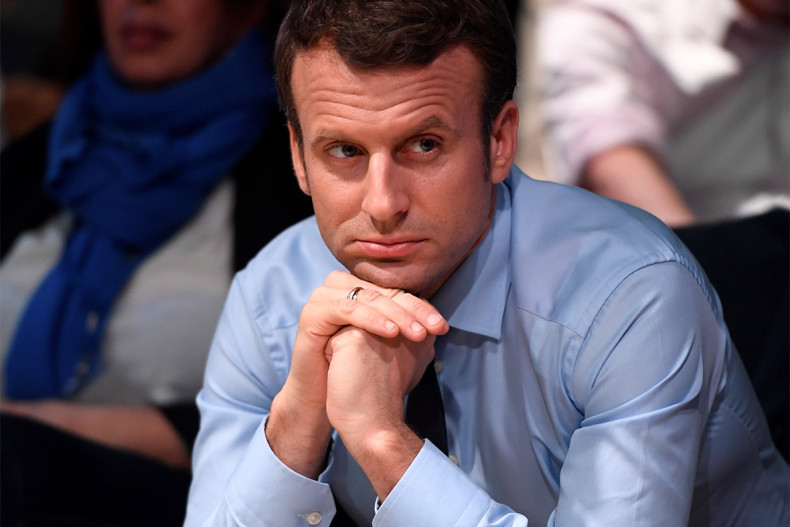 In the wake of 9GB-worth of data being leaked from inside the campaign of centrist candidate Emmanuel Macron, France's electoral commission has told media in the country not to publish details on the content to ensure the outcome of the election is not influenced.
It reminded outlets that reporting on the leaked files could result in criminal charges due to a 44-hour media blackout currently imposed as part of the 2017 presidential election, where Macron is facing off against far-right Front National opponent, Marine Le Pen.
"The dissemination of such data, which have been fraudulently obtained and in all likelihood may have been mingled with false information, is liable to be classified as a criminal offence," the commission said in a statement this week (6 May).
The watchdog said whoever was behind the leak of documents – which included official internal emails – was attempting to "seed doubt and disinformation".
The rules also mean that Macon's team is not able to substantially respond to any stories in the press.
The blackout is set to be in effect until Sunday (7 May) when the last polling stations in the country close their doors.
Following the leak, which has been called "massive and coordinated" by Macron representatives, fears mounted the outcome of the vote may be impacted by the spread of information.
The centrist candidate is predicted said to have a comfortable lead over Le Pen.
It is believed hackers – suspected of having links to Russian intelligence – attacked the En March! political party within the last few months and waited until the last moment to release the data. Previously, Trend Micro, a cybersecurity firm, released evidence that Russian hacking group Fancy Bear were behind such attacks.
Some of the released emails appear to be extremely recent, up to 24 April, however speculation from security sources indicates some documents show signs of being tampered with. Upon analysis, cybersecurity experts were underwhelmed by the contents of the leak.
Macron's own emails were not included in the disclosure. Instead, it included data from his campaign team and supporters. For many, it mirrored the 2016 election attacks against the Democratic National Committee (DNC) and Washington political player, John Podesta.
"Intervening in the last hour of the official campaign, this operation is obviously a democratic destabilisation, as has already been seen in the United States during the last presidential campaign," read a statement released by En March! after the leaks emerged.
"We shall not tolerate that the vital interests of democracy be put at risk," it added.