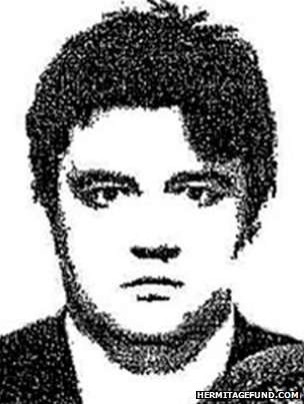 French police have launched an investigation into the death in Surrey of Russian businessman and whistleblower only days after he met a mysterious Russian contact in Paris.
Alexander Perepilichny, 44 was found dead near his mansion in Weybridge after going running in November, 2012.
Police initially ruled out the possibility that he had been murdered, but traces of a rare poison used by Russian and Chinese intelligence has been found in his system, Bob Moxon Browne, QC, lawyer for the Russian's life insurance company revealed at an inquest last week.
A French magistrate has ordered police to investigate two Parisian hotels where Perepilichny met a Russian contact in the days before his death.
Perepilichny was given asylum in the UK after exposing Russian officials complicit in a £163.5m tax scam.
He gave documents naming Russian officials involved in the corruption racket to US venture capitalist Bill Browder, whose firm Hermitage Capital was expelled from Russia after falling foul of the Kremlin.
Browder alleges that Perepilichny was killed for exposing the tax fraud.
"It seems pretty obvious to me that in a case against organised crime and gangsters, in which Alexander was helping us to bring them to justice, he was a target and was therefore killed," Browder told the Daily Mail.
In 2010, Browder's Russian lawyer Sergei Magnitsky, died in police custody in Moscow after investigating an attempt to defraud Hermitage Capital.
The senior coroner suspended the inquest so more tests could take place to determine if Perepilichny had ingested the poison, gelsemium, which is derived from a Chinese flowering plant, and causes paralysis of the spinal cord, physical collapse and death by asphyxiation.
Last week, Browder gave evidence to French magistrates.