Kremlin 'Planned to Kidnap' Anti-Putin Campaigner Bill Browder
Russian criminals working with government planned to snatch Hermitage Capital boss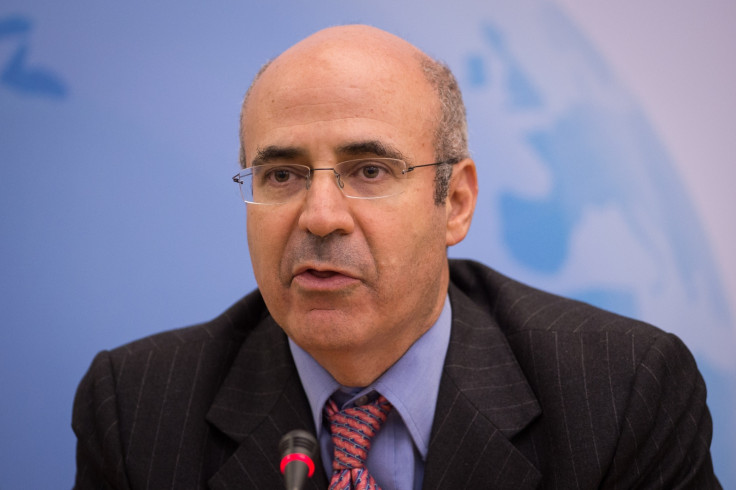 The Kremlin plotted to kidnap and anti-Putin campaigner and smuggle him to Moscow, according to court documents.
In the documents it is claimed that criminals working in collusion with the Russian government planned to snatch London based Bill Browder, chief executive of Hermitage Capital Management, who alleges that Putin's Kremlin is responsible for the death of whistleblower Sergei Magnitsky, reports the Observer.
Magnitsky was working as a lawyer for Hermitage Capital management when he revealed the details of a £144m tax fraud, the largest in Russian history, and implicated several government officials.
Magnitsky was arrested, and died in custody after being refused medical treatment.
In the documents, submitted as part of an investigation into the stolen money in New York, Browder describes being warned of the plot by a US official.
"A representative of the US attorney's office reached out to me and explained that the office had received confidential information that unknown persons were soliciting contributions to a fund intended to hire private investigators to find me and return me to Russia.
"By this point, I and multiple Hermitage personnel and lawyers had been either forcibly ejected or run out of Russia due to credible threats against us.
"Consequently, when the US attorney's office informed me of their source's warning, I was alarmed. I understood the information they provided as a specific, credible threat that the Russian criminal enterprise – likely aided by the Russian government and/or secret police – were planning to kidnap and organise a rendition operation against me abroad."
The US Senate in 2012 passed the Sergei Magnitsky act, imposing travel bans and financial punishments on several Russian officials involved in the lawyer's detention.
Magnistky was prosecuted after his death for tax evasion In 2013, and Browder was sentenced to nine years in jail in absentia. The judge presiding over the trial was on the US shortlist of banned officials.
Recently, the Russian government made its third request for Interpol to extradite Browder back to Russia.
The international police agency has refused two previous requests, stating that they were politically motivated.
© Copyright IBTimes 2023. All rights reserved.