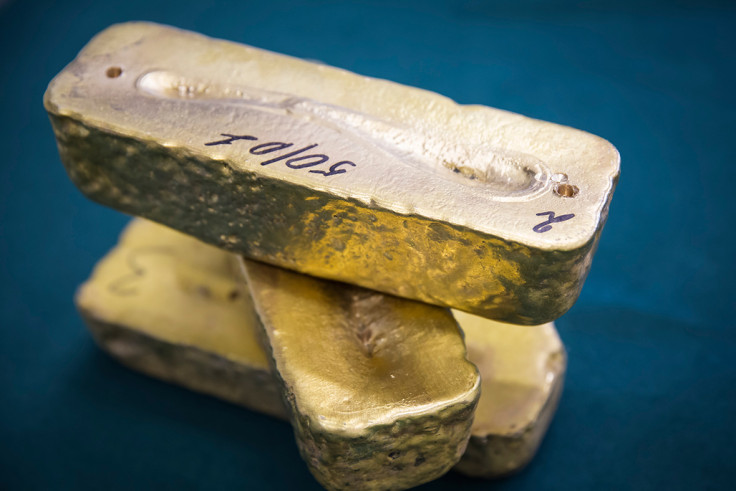 A man in France, who inherited a house from a deceased relative, has stumbled upon a treasure trove of gold bars and coins worth €3.5m (£3m, $3.7m). However, the windfall has brought the heir under tax scanner, who is now liable for a 45% inheritance tax and three years in back taxes if the assets were not declared by the original owner.
The thousands of gold bars and coins were found to have been bought in the 1950s and 1960s. All of the gold has now been reportedly sold to French and international buyers.
The treasure included 5,000 gold pieces, two bars of 12kg and 37 ingots of 1kg each, Nicolas Fierfort, a local auctioneer who visited the house to value the furniture on sale, told Agence France Presse. Confirming a report in French daily La Depeche about the hidden treasure, Fierfort said the entire collection was "extremely well hidden" throughout the house.
"It was under the furniture, under piles of linen, in the bathroom... everywhere," the auctioneer said.
He also said that he did not spot the gold during his visit to the estate, but was discovered by the new owner when he began moving the furniture. The identity of the inheritor has not been revealed.
Fierfort said that the heir first found a tin box of gold coins screwed to the underside of a piece of furniture, and then found more gold coins in a box meant for a bottle of whisky and in several other hidden places. The treasure hunt finally led the French man to a pile of gold bars each weighing 12kg.
"At that point he called his solicitor to make an inventory," Fierfort told the AFP.
The certificates of purchase of the gold were also found hidden in the house, which revealed they were bought in the 1950s and 1960s.
La Depeche reported that the real gain from the find could be for the tax department, which will now receive an inheritance tax. The new owner might also end up paying a huge sum as back taxes if the assets are found to be undeclared.