'Friends of Putin' Group to be Formed in Italian Parliament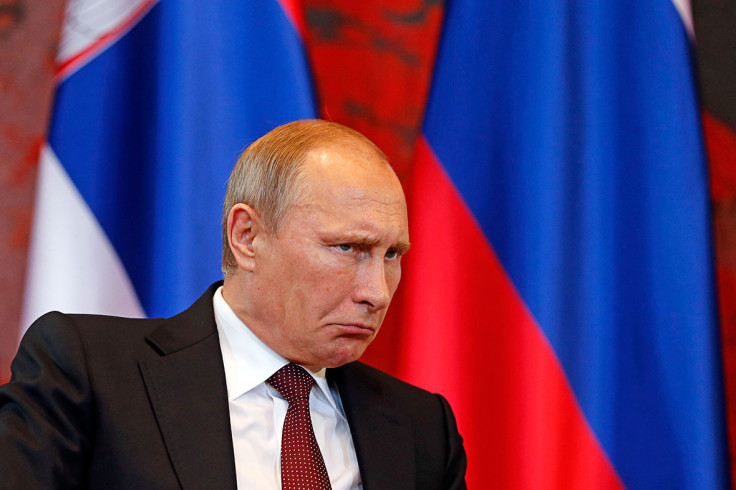 A group called "Friends of Putin" is being formed in the Italian parliament by initiative of one of the leaders of the country's radical anti-immigration and Eurosceptic Northern League party.
Paolo Grimoldi said that signatures for the cross-party group were already being gathered and he expects hundreds of supporters.
"Putin is respected by representatives of different political forces despite gossips by their parities on Russian sanctions which we believe are a clear insanity," he said according to Ansa news agency. "In recent years the political weight of Putin has become more evident especially when compared with the disasters of the Obama administration."
The purpose of the initiative is to support the dialogue with Russia against the "suicide" blockade that will cause damage to Italian enterprises, according to Grimoldi.
Northern League deputy Grimoldi recently travelled to Russia with the party's secretary and MEP Matteo Salvini, who in September attended a voting session on the EU-Ukraine Association agreement at the European parliament with shirts reading "No sanction to Russia".
The latest political development came as Russian president Vladimir Putin is attending the ASEM meeting in Milan with other world leaders. He is due to have private meetings with his Ukrainian counterpart Petro Poroshenko and with Italian premier Matteo Renzi, who is hosting the summit.
Putin paid a visit to Italy's ex-PM Silvio Berlusconi - an old friend of the Russian president.
The situation in Ukraine will be the key point of Friday's talks.
© Copyright IBTimes 2023. All rights reserved.