Frontline Ukraine: Early Elections Set to Take Place - but Millions of People will Be Excluded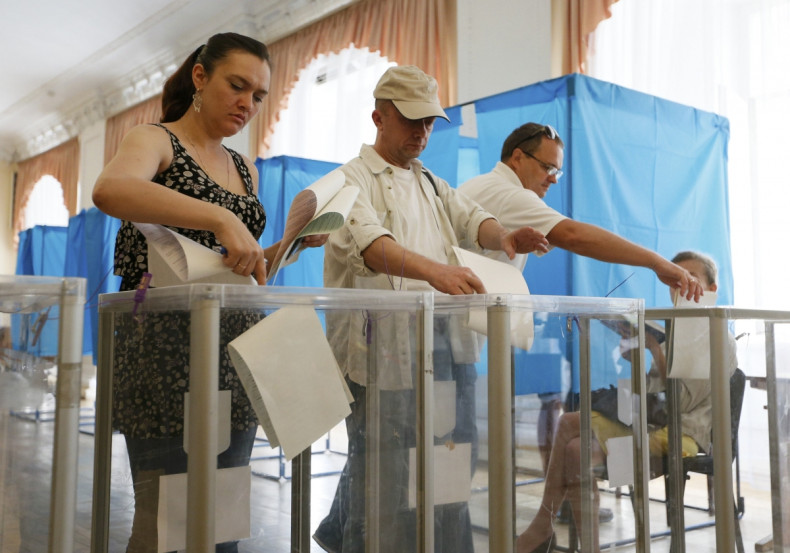 Early parliamentary elections in Ukraine will take place in Ukraine on 26 October, in spite of the military turmoil in the East.
The elections are intended to enable the Ukrainian people to vet corrupt officials, and select a government which is capable of delivering lasting reform.
However, the vote will be far from universal. In Donetsk, much of which is under separatist control, polling booths will only be opened in nine of the 21 districts. In the remaining 12, the situation is too volatile to permit fair and genuine elections.
"The problem is that, of an electorate of 3.3m million people, 2 million will not be able to vote. I am speaking about those electors who live in the separatist-controlled territories" said Sergiy Tkachenko, head of the Donetsk division of the Committee of Ukrainian Voters.
In addition, it is still unclear whether the electoral districts in major residential areas as Horlivka, Debaltseve and Dzerzhynsk will be operational, as these cities are only partially controlled by the Ukrainian military forces.
In order to provide the highest possible voter turnout, the central election committee has allowed voters in the Donetsk and Lugansk regions to change their voting address; however they must bring their passports and submit an application to the state registry authority to do so.
The Ukrainian parliament was recently the scene of vicious protests, with far-right nationalists battling police outside the legislature building in Kiev.