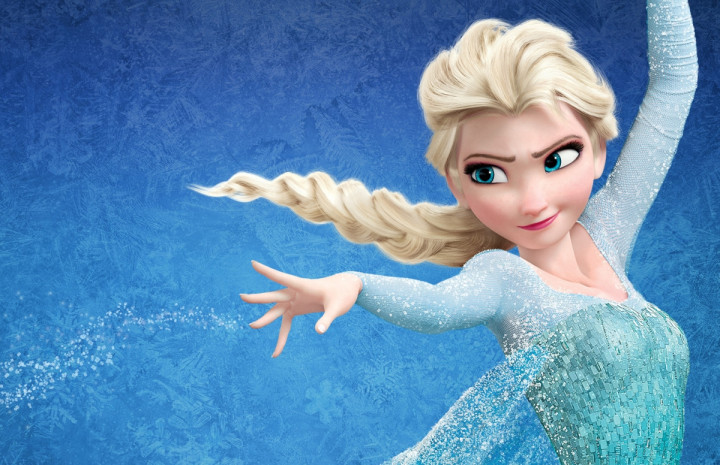 It is one of the biggest animations of all time, but fans hoping for a Frozen sequel may have a long wait on their hands.
Peter Del Vecho, the producer of the record-breaking Disney film, has revealed that it is too early to consider a follow up.
According to the Oscar-winning filmmaker, taking the film to the stage is Disney's number one priority.
"Certainly you can't go on the internet without that question coming up. Right now, it's too early for us to talk anything about that," he told TVGuide.com.
"What we have talked about is a Broadway show, which is under development. There's no specific timeline for that. Jen [Lee] will be involved in that, Chris [Buck] will be involved."
He added: "It'll get produced from our theatrical unit. That's the next logical step for the project."
Frozen, inspired by Hans Christian Andersen's fairy tale The Snow Queen, tells the story of Princess Anna's quest to find her sister Elsa, whose icy powers have trapped the kingdom of Arendelle in eternal winter.
Since its release in 2013, it has become the highest-grossing animated film in history, amassing an impressive $1.072bn worldwide. The global phenomenon was also the winner for the 2014 Oscar for Best Animated Feature.