The fur coat owned by Mabel Bennett, a stewardess on the Titanic has sold for £150,000 ($192,250) to an unknown buyer, double its auction original price.
The ship sank in April 1912, on its first journey from Southampton to New York when it hit an iceberg. Over 1,500 passengers on board lost their lives.
Mabel Bennett, who worked in the first-class section of the Titanic, was fortunate enough to be rescued. She quickly grabbed the fur coat to keep her from freezing as she was wearing only her nightdress when she boarded lifeboat No 5.
She gave the beaver lamb coat to her great-niece during the 1960s. The letter of provenance, proving the authenticity of the garment read: "This coat was worn by my Great Aunt Mabel who was a stewardess.
"On her rescue from the Titanic she was in her nightdress and this coat was the first garment she snatched for warmth.
"My aunt gave me the coat in the early 60s, because of her advancing years she found the weight of the coat too much for her."
The coat stayed in the family's possession until 1999, when it was put on display at a US museum, used to decorate a mock-up of a first-class stateroom of the Titanic.
The auction was held by Henry Aldridge & Son in Devizes. Andrew Aldridge said the coat was "one of the most visual lots" to go on sale for many years, according to the Mirror.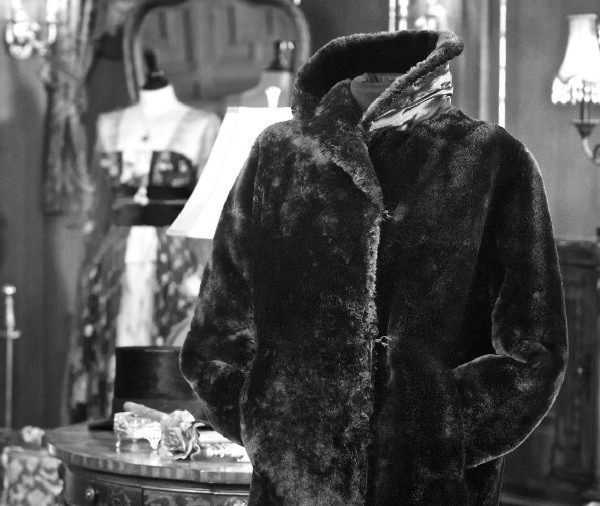 The auctioneers added: "This stunning coat is unique in that not only was it a personal possession of a Titanic crew member that was worn… but, to our knowledge, represents the only piece of exceptionally well provenance clothing from Titanic to ever come to auction."
Bennett was 33 years old at the time of the disaster and was the longest living female crew member. She died at the age of 96 in 1974.