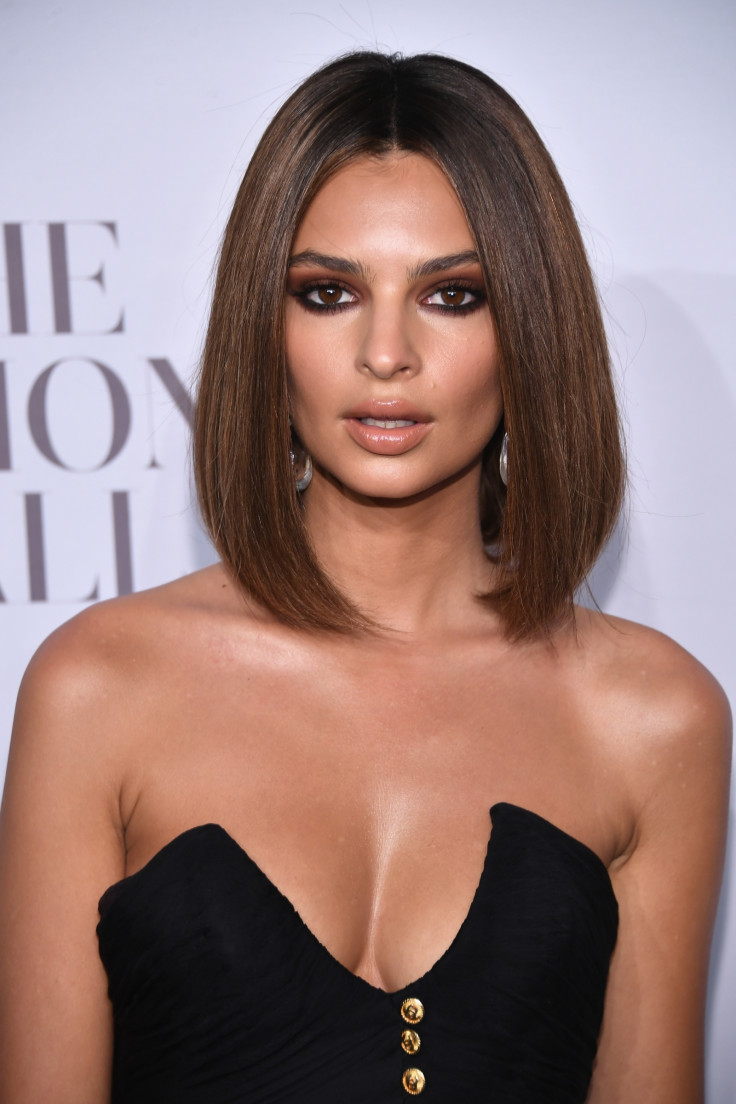 Fashion magazines continue to receive backlash for airbrushing photos of celebrities and models to alter their appearance in order to make them look 'perfect'. Quite a few celebrities have now become more vocal while addressing their concerns against a practice which they say tends to cause physical insecurities among women.
And model Emily Ratajkowski is one of them. She took to Instagram to blast a French magazine for photoshopping her breasts and lips for their cover page. In a lengthy post, she expressed her "disappointment" over the retouched image.
"I was extremely disappointed to see my lips and breasts altered in photoshop on this cover. I hope the fashion industry will finally learn to stop trying to stifle the things that make us unique and instead begin to celebrate individuality," she wrote on the image-sharing website, and shared the before-and-after pictures.
In the original untouched photo, the 26-year-old model-actress' breasts and lips are more pronounced in comparison to the image that was published by the French magazine Madame Figaro.
The British-born Gone Girl actress slammed the magazine for adding to the societal pressure on girls to look 'perfect'. The pressure to achieve almost impossible standards in terms of physical appearance causes insecurities among most young girls and that is exactly what Ratajkowski wants to highlight.
"Everyone is uniquely beautiful in their own way. We all have insecurities about the things that make us different from a typical ideal of beauty. I, like so many of us, try every day to work past those insecurities," she said.
Fans of the actress were commended her post, with many of her followers on Instagram of the opinion that it was needless for the magazine to alter her "already perfect" body. "Why did they even feel the need to photoshop?" wondered one of the users. "What the actual hell... she looks 100x better in the original Polaroid," added another.
Previously, Kerry Washington, Kate Winslet, Zendaya, Troian Bellisario and Lady Gaga have called out magazines for airbrushing their photos for magazine covers.