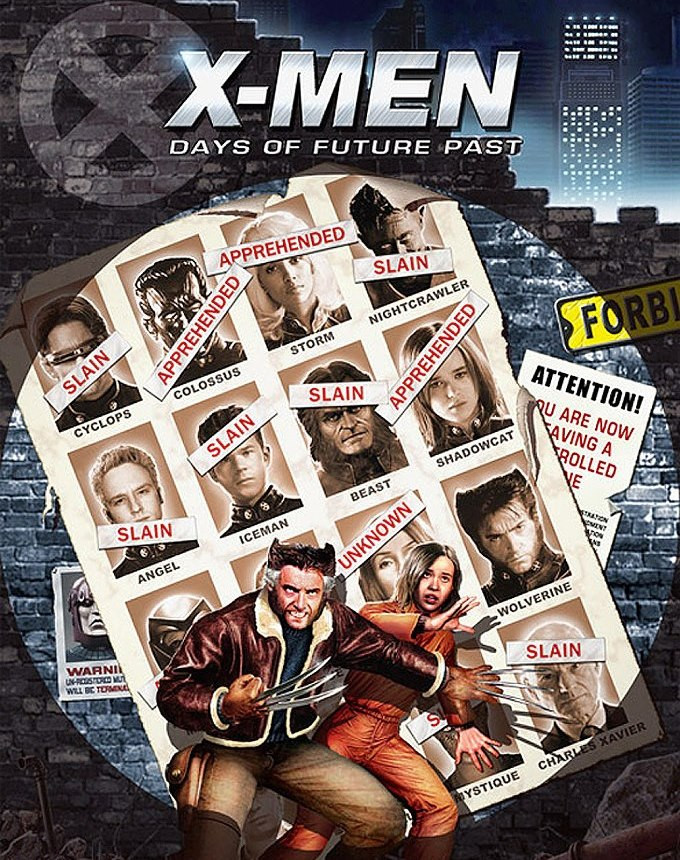 FX Network and Marvel Studios – the film and TV production arm of Marvel Comics – are set to start a partnership by producing two live-action TV shows based on the X-Men comics for the 2016-2017 season.
The network has teamed with Marvel to develop a drama series Hellfire, which is set in the 1960s and follows the story of a young FBI special agent who discovers that a megalomaniac woman with extraordinary abilities is working with a clandestine society of millionaires called The Hellfire Club in a bid to take over the world.
"We are thrilled to partner with Marvel to bring this world to television and build upon the vibrant mythology that has captivated fans for years," David Madden, President of Entertainment for Fox, said in a statement. "These powerful and dynamic characters are complicated and larger-than-life, the pace and visual imagination are unrelenting, and the story takes place during one of the most explosive eras in recent history. We are so looking forward to working with this incredibly talented team."
While the exact characters from the popular X-Men series that will feature in the TV series is yet to be confirmed, Madden confirmed that a few well-known characters will feature along with new characters created for the series.
Meanwhile, FX and Marvel will also work together on the TV series called Legion, which tracks the story of the long-lost son of Professor X, one of the lead characters from the X-Men. The main character, David Haller, is diagnosed with schizophrenia, but realises that it is his special mutant powers that give him multiple personalities.
The programme will be produced by Lauren Shuler Donner, Bryan Singer, Simon Kinberg, Jeph Loeb, Jim Chory, John Cameron and Noah Hawley. Hawley, who worked on the critically acclaimed Fargo series with John Cameron, is writing the pilot.
"Legion is just the sort of ambitious story that Hawley excels at," said FX programme chief Nick Grad. "Hawley's adaptation of Fargo for television was one of the most acclaimed television events in recent memory. It's also an honour to partner with Marvel on Legion and to enlist such an accomplished team of Executive Producers to create this pilot."
TV series deals signal the first time that Marvel has explored the possibility of producing TV shows based on its comics. Fox and Marvel have previously worked together to produce the money-spinning X-Men movie franchises, which feature Jennifer Lawrence and Hugh Jackman.