G20 climate statement found to be weak on commitments as Paris readies for summit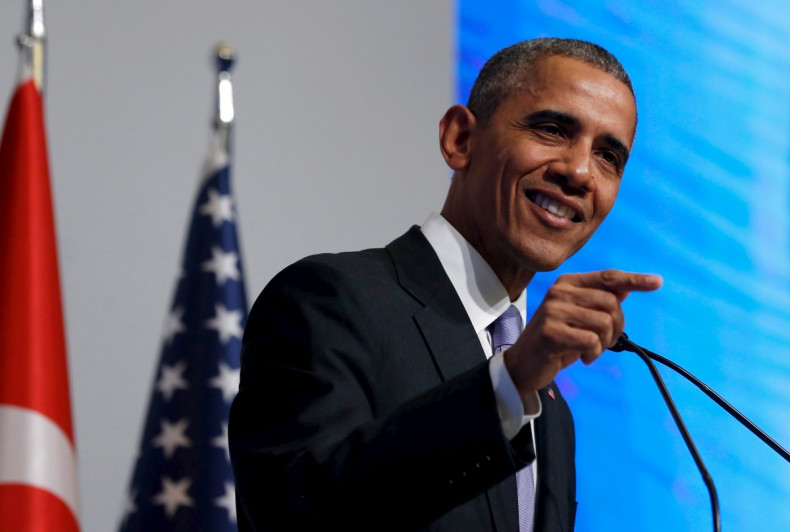 As a determined Paris prepares for the much-awaited climate summit COP 21, experts are disappointed by the G20's Antalya Communiqué on climate change released in Turkey. The language in the text relaying the climate intentions of the 20 top economies responsible for more than three-quarters of global greenhouse gas emissions leaves a lot to be desired.
This time around the text is weaker than the G20's 2009 Pittsburgh Statement made before the failed COP15 in Copenhagen six years ago. The Ecologist points to the "feeble" language on all environmental issues and a lack of clear commitment on boosting renewable energy or ending fossil fuel subsidies, besides going back to medium-term in referring to time scale of intentions.
The communiqué released on 16 November proposes no way forward on how to raise the hundreds of billions of dollars a year required for the Green Climate Fund, when the G20 spends 789 times more on fossil fuel subsidies.
France has indicated the UN climate summit scheduled to be held in Paris from 30 November will continue as planned despite the recent terror attacks. Prime Minister Manuel Valls told local media outlets that the crucial talks will be held "because it's an essential meeting for humanity".
Paris meet on schedule
The conference, to be held between 30 November and 11 December, is expected to finalise a legally binding deal on limiting greenhouse gas emissions after 2020 when the existing Kyoto Protocol will expire.
Nick Nuttall, spokesman of the UN Climate Change Secretariat in Bonn, said that there was no question of cancelling the COP21, which would be held under enhanced security measures. Top leaders from more than 100 nations will take part in the summit, which will understandably see very tight security. Controls are already being put up at 285 border points across rail, road and air sectors, according to a Radio France Internationale report.
US President Barack Obama, Chinese President Xi Jinping, India's Narendra Modi and Russian President Vladimir Putin are among some of the high profile leaders to attend the opening of the meet. Besides, around 40,000 delegates, journalists, activists and tourists are expected to travek to Paris by the end of the month.
Meanwhile, in his address to the G20, UN Secretary-General Ban Ki-moon had called on nations to ensure credible climate financing and provide $100bn (£66bn) per year by 2020 to developing nations. Ban sought an agreement that is "durable, flexible, credible and boasts of solidarity".
The private sector needs a clear signal that low-carbon transformation of the global economy is inevitable, beneficial and already under way. Paris must strike a balance between the leadership role of developed countries and the increasing responsibility of developing nations in line with their capabilities and respective levels of development, he said in a statement.