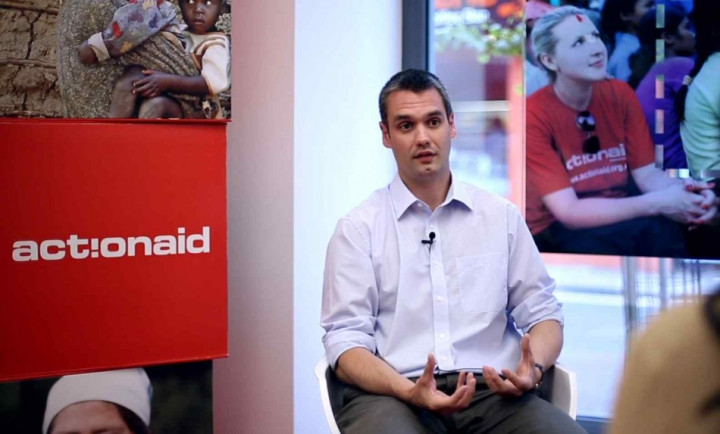 Child sponsorship charity ActionAid has called on David Cameron to take decisive international action against tax havens when Britain chairs the G8 Summit for the first time in eight years on 17-18 June.
The world's most powerful leaders will meet in Enniskillen, Northern Ireland, for the 39th G8 summit, with Prime Minister David Cameron insisting that this year he will prioritise a tax haven crackdown as a means of helping the poor and righting injustice.
According to ActionAid, developing countries lose three times more to tax havens than they receive in aid each year, and that by recouping just a quarter of that they could eliminate hunger by 2025. The charity's tax policy expert Chris Jordan told IBTimes UK that it's time for the G8 nations to take action.
"David Cameron's got a real opportunity to turn the words on tax havens and tax dodging into real decisive international action," he said.
"That means he needs to end tax haven secrecy, make sure that all companies and countries can get hold of the information that they need, and that individuals can't hide behind dodgy shell corporations. This is a big global problem, but the G8 could make a massive move towards solving it."
CLICK HERE TO WATCH THE FULL INTERVIEW
READ:
HMRC 'Must Fight Brzen Google's Tax Avoidance' - MPs
Vodafone Paid No Corporation Tax in 2014 Despite £294m Profit
Tax Avoidance Crackdown: France to Force Companies to Reveal Foreign Activities and Bills