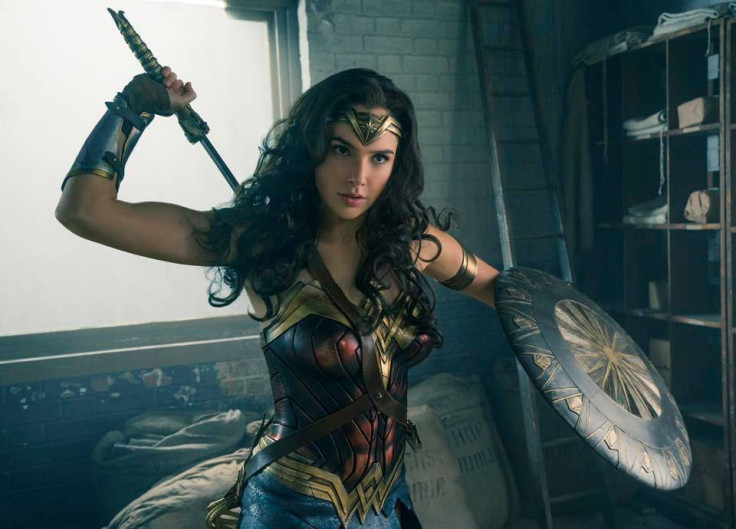 It has been announced that Wonder Woman will become a United Nations honorary ambassador in association with its All the Wonders We Can Do campaign – which aims on achieving gender equality and empowering women. However, the UN has come under scrutiny for the selection, with people speaking out on how having a make-believe character as the face of such a movement is demeaning to real-life women who could have been chosen.
Gal Gadot, who stars as Diana Prince (aka Wonder Woman) in Batman v Superman: Dawn Of Justice (and will reprise her role in a standalone film in June 2017) discussed the positive effect seeing such a strong female character on the big screen could have on young girls and boys.
"[It] has given me a chance to think about what kind of role models my daughter, and all of this coming generation of girls – and boys – will be exposed to," the Israeli-born actress recently told BBC News. "Wonder Woman is iconic, and she does bring responsibility.

"We truly are as strong as men – perhaps not physically, but in other ways we are as strong and that's now okay. We can be ourselves. Wonder Woman's strength is not masculinised in any way."
Talking about why the UN picked Wonder Woman as the face of one of their latest campaigns, a spokesman for the organisation stated: "In order to reach young people, in order to reach audiences outside this building, we need to be creative."
Reportedly, Gadot is expected to attend the celebrations taking place on Friday 21 October when Wonder Woman will be named as an ambassador for Women and Girls, as is Lynda Carter, who played the role on the small screen from 1975 to 1979. UN Secretary-General Ban Ki-moon will reportedly be offering up the title to the fictional character. Interestingly, the timing of the event coincides with the 75th anniversary of the female superhero first being published by DC Comics.
For more entertainment news follow A-List on Twitter @Alistinsider