While Zack Snyder's Batman v Superman: Dawn Of Justice didn't go down at all well with critics and audience members when it was released back in March, something that emerged as unanimous was that Gal Gadot's debut as Wonder Woman was one of the strongest aspects of the movie. DC Comics fans were thrilled to finally see the iconic character on the big screen for the first time since her conception way back in 1941, and cinema-goers in general triumphed the film's inclusion of a powerful female superhero.
In a genre largely dominated by male figures, her introduction in such a hotly-anticipated blockbuster certainly marked a milestone in comic-book adaptations and with her own film on the way, it's promising that the superhero landscape is changing to present a more diverse image for good. Gadot herself recognises this as an "important" thing when it comes to younger generations who will see these movies.
"Being a mother with a three-and-a-half year old daughter, it's really important for me that, it's really important for me to show her..." the 31-year-old began to explain in an interview with Cinema Blend. "Oh my God, it's really important for me to show her that women are great and women can follow their dreams and do what they feel like doing.
"I'm very happy that I have the opportunity to show the strong, the strongest and the more empowered side of women, and I hope women are going to love it, and also men, and children, and babies, and animals."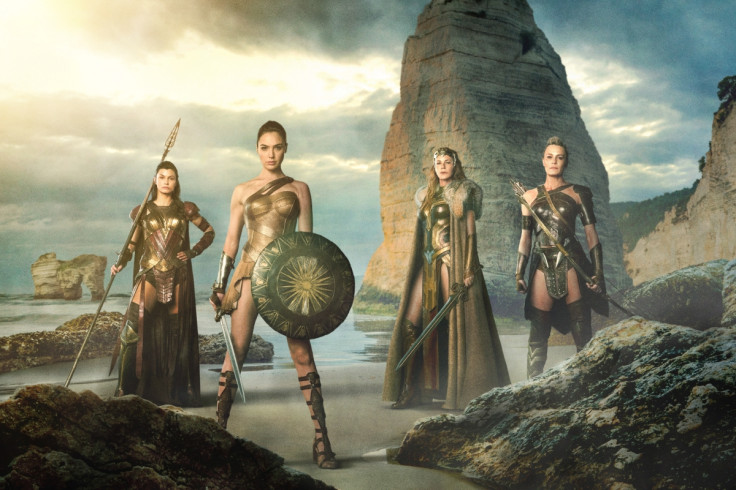 Wonder Woman – the standalone movie directed by Patty Jenkins that is – is currently slated to reach both UK and US cinemas on 2 June 2017. Gadot will be joined on screen by Chris Pine, Connie Nielsen, David Thewlis and House Of Cards star Robin Wright.
The film will be followed in the DC Extended Universe by Warner Bros' answer to The Avengers, Justice League in November and The Flash the following year. Aquaman, which is set to be directed by The Conjuring 2's James Wan, is also scheduled to be released in 2018.
For more entertainment news follow A-List on Twitter @Alistinsider