Even though production and shipments of smartphones have been below target due to the coronavirus outbreak, manufacturers continue to promote their flagship models. Huawei recently unveiled its P40 series to compete against Samsung's Galaxy S20 lineup. However, the lack of Google Mobile Services will make it difficult to market in the west. Now, it seems that the South Korean firm is ready to double down this year with another hardware refresh. The company's latest commercial for its new air conditioner might have just leaked Galaxy Note 20.
While it is purely speculation, industry experts quickly point out several details that might ship with the upcoming device. On the other hand, after recently launching the Galaxy S20 series, it might be some time before the public starts seeing ads about the new hardware. Nevertheless, there have been several clues as to what consumers can expect from the upcoming entry to the Note series.
Going back to the Samsung commercial, at around the 0:55-minute mark, a smartphone with minimal bezels on all sides show up on-screen. What makes it fascinating is the significantly reduced top and bottom borders. Then there's the absence of a cutout or notch for the forward-facing camera module. Forbes recalls that supply chain insiders previously indicated that the company plans to produce a handset with its camera set below the screen, which will likely be the Galaxy Note 20.
Internal documents likewise reveal that the technology will be called Under Display Camera (UDC). It reportedly works by setting the secondary camera just below the transparent section of the display. This allows engineers to design devices that are virtually borderless. As it stands right now the only workaround to maximise the display area is via a hole-punch cutout, a notch, or a motorised camera module.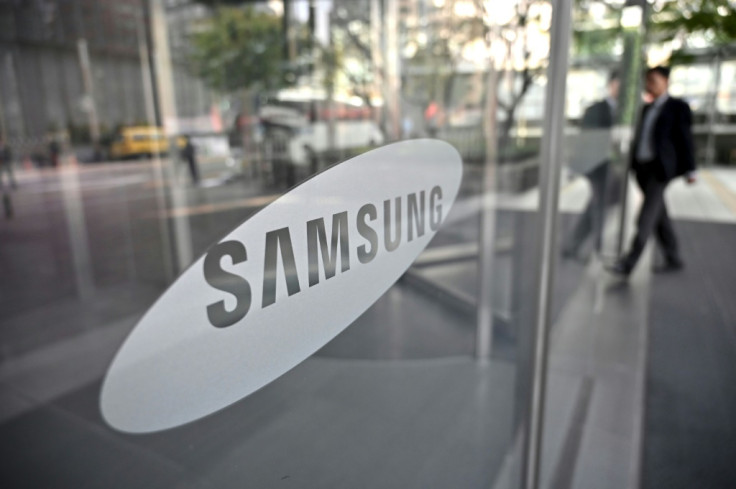 In 2018, reports recall a statement from Samsung product marketing director Hassan Anjum. He supposedly discussed the estimated timeframe as to when the tech industry will see the widespread use of under-display imaging sensors. In fact, he hinted that it is "just around the corner, and I can't wait to tell you more about them." The Galaxy Note 20 is expected to launch around August provided the coronavirus pandemic is no longer out of control.