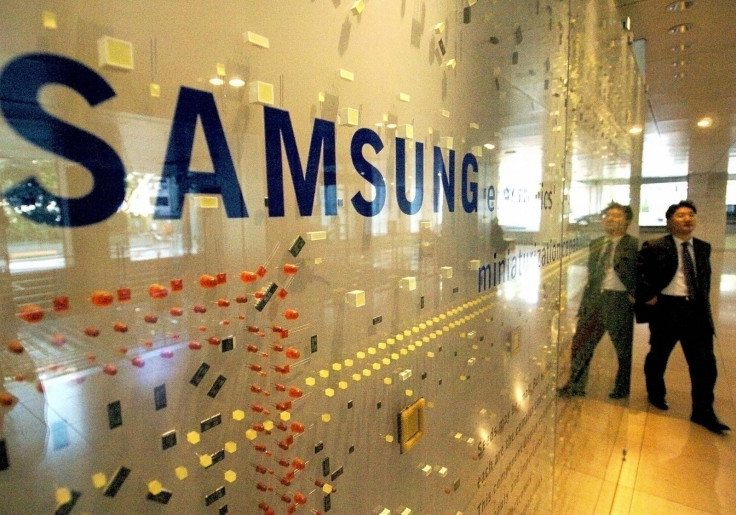 A reported teaser of Samsung's next-gen Galaxy Note has surfaced online which seeks to put all rumours to rest. According to the latest revelation, Samsung is calling this year's Note iteration the Galaxy Note 7, which we have already heard of.
The teaser has been shared by PhoneArena, after obtaining it from its source. The teaser comes with a pun that reads: "Write on the edge of something great." This is in line with earlier rumours suggesting Samsung is planning a dual-edge on the front and back of the Note 7, in order to bring the new Note's design on par with the Galaxy S7 Edge.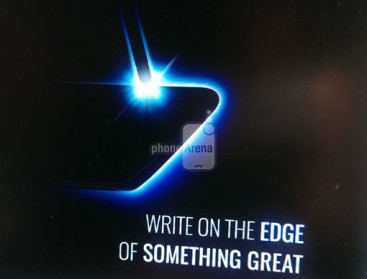 Samsung's reported decision to skip the Note 6 name in favour of Note 7 is attributed to the company's desire to make the model number of the new Note consistent with the Galaxy S7. It is suggested that Samsung was apprehensive that consumers might look at the Note 6 name and conclude that it carries last year's design.
As for other hardware features reported earlier, Samsung's upcoming phablet is expected to feature a 5.8in Super AMOLED screen with QHD resolution at 1440 x 2560 pixels. It would be equipped with Snapdragon 823 chip featuring a quad-core processor, which would be coupled with Adreno 530 graphics unit.
Also, expect 6GB mobile DRAM under the hood, which the company unveiled at the 2016 Samsung Mobile Solution Forum held in Shenzhen, China. Other key elements are a 12 megapixel rear camera and iris scanner, for which the company has filed registration of trademark in the European Union.