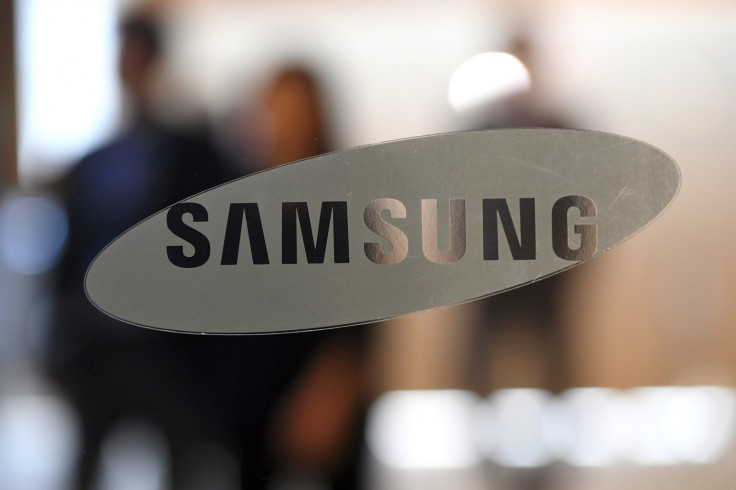 The next Galaxy Note might feature a 6.3in screen with an aspect ratio of 18.5:9, according to a report.
This will make the Note 8 an inch longer than the Galaxy S8+, which comes with a 6.2in screen. Samsung earlier said the majority of consumers were opting for the S8+ than its smaller sibling that has a 5.8in screen.
The latest disclosure made in a Weibo post spotted by Android Soul also suggests that the new Note is expected to feature a dual camera set-up, as reported earlier.
Last month, Apple analyst Ming-Chi Kuo, who keeps a good track of news related to iOS devices, predicted a two-lens camera would be the most important upgrade of the Note 8. Kuo claimed that the Note 8's dual camera would be better than the one in iPhone 7 Plus and is likely to match that of the upcoming iPhone 8.
The dual camera is said to have 3x optical zoom along with a 12 megapixel wide-angle CIS (correction image space) supporting dual photodiode, 13 megapixel telephoto CIS, dual 6P lenses and dual OIS (optical image stabilisation).
Apart from the screen size and dual camera, the Weibo post does not reveal much information.
While the rumoured features might or might not be a part of the final product, Samsung's mobile chief D J Koh had assured that the Note 8 would be "better, safer and very innovative".