Samsung may be gearing up for the launch of its next flagship Galaxy S8 smartphone in late April, but that has not stopped phablet fans speculating about the possible return of the Galaxy Note range.
Considering the ignoble and explosive (quite literally) circumstances surrounding the retirement of the last S Pen-toting Android phone, the Note 8 has a tough task ahead of it to redeem the phablet brand. If these renders are anywhere close to the real deal, however, then its battery demons may be forgotten quite quickly.
Taking cues from the Galaxy S8's striking Infinity Display design, graphic designer Benjamin Geskin's concept images combine all the rumours we have seen to date about the comeback flagship while also looking uncannily similar to the kind of promotional shot we have come to expect from the South Korean giant.
The 6.2in Galaxy S8 Plus may have already super-sized the main Galaxy family, but here the Note 8 is pictured with a whopping 6.4in Super AMOLED panel, stretching the 18.5:9 aspect ratio even further while maintaining its sibling's eye-catching edge-to-edge, curved design.
Like its sister device, the Note 8 render imagines the phone with an equally minimal bezel, leaving no room for a home button or fingerprint sensor on the front. In fact, instead of shifting the sensor to the rear like on the S8, the concept image removes it entirely. Could Samsung beat Apple to the punch and integrate a fingerprint sensor into the Note 8's screen in a similar way to the iPhone 8's rumoured feature?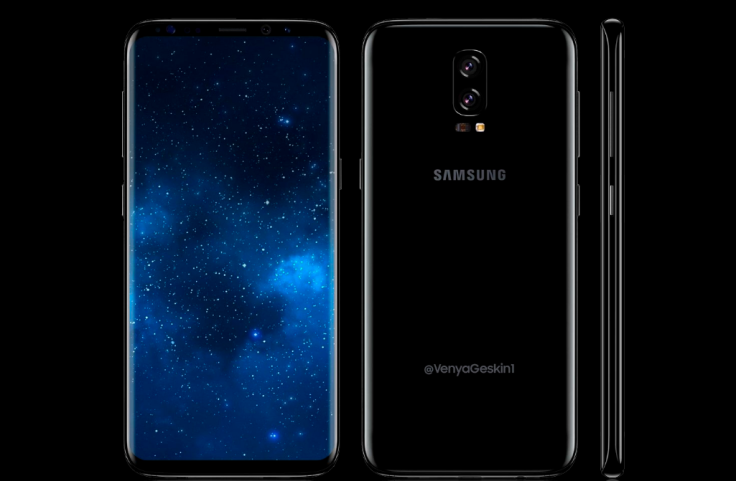 The rear of the 'dream' Note phone also houses a dual-lens camera module – a feature long-rumoured for the S8 Plus and discovered in the wild in alleged early prototypes. A Bixby button can also be spotted on the phablet's left side to match the assistant's home on the Galaxy S8.
While question marks were raised about the Galaxy Note range's future after the Note 7's highly-publicised battery woes, Samsung mobile chief DJ Koh confirmed in January that it was still alive and kicking as well as promising to "bring back a better, safer and very innovative Note 8."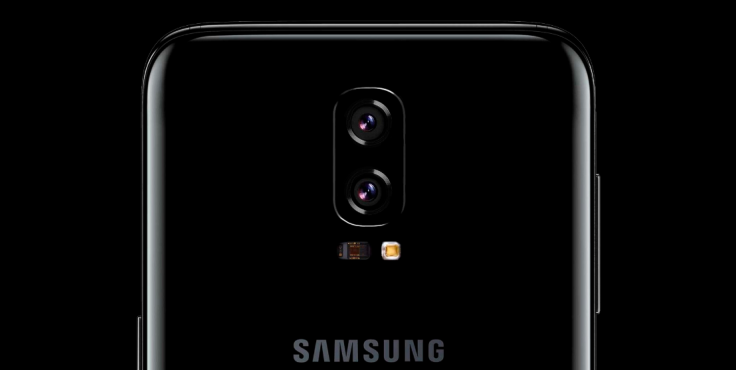 Based on prior launches, the Galaxy Note 8 is likely to break cover in Q3 2017, although Samsung's new battery safety check process could impact its release schedule.