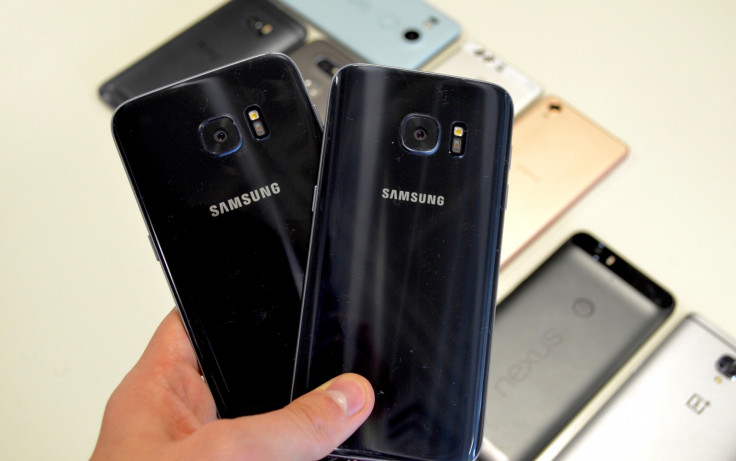 Samsung is likely to see its biggest quarterly profit in over two years for Q2 of 2016. The company which announced its earnings guidance for the quarter said the operating profit will rise to 17.4% from a year earlier, its highest in more than two years.
The company, which will disclose the detailed results only in late July, said it expects an 8.1tn won ($7bn, £5.39bn) gain for the second quarter of 2016 as compared to Q1 2016's 6.7tn won profit. The total revenue is expected to be 50tn won for the quarter, a 3% increase from last year. The guidance did not however, provide specific divisional results.
The most significant contribution to the rise has been the pickup in smartphone sales led by the Galaxy S7 and S7 Edge models that were launched at the MWC in Barcelona earlier this year. The phone is one of the premier flagships for the year and has been dubbed by many as the best Android smartphone for 2016 so far. According to an earlier Korea Times report, the combined sales of the Galaxy S7 and S7 Edge are expected to hit 15 million units in the quarter.
Just a few days back, the company released its sustainability report for 2015 revealing that it had cut thousands of jobs in Europe, China, Latin America and even Korea. In China, the biggest smartphone market, the company was facing losses for a while due to tepid sales of smartphones. Downsizing the workforce may have helped the company cut costs.