Galaxy S7 and S7 Edge users claim their camera lens is shattering without impact
The Korean smartphone manufacturer has not acknowledged the issue yet.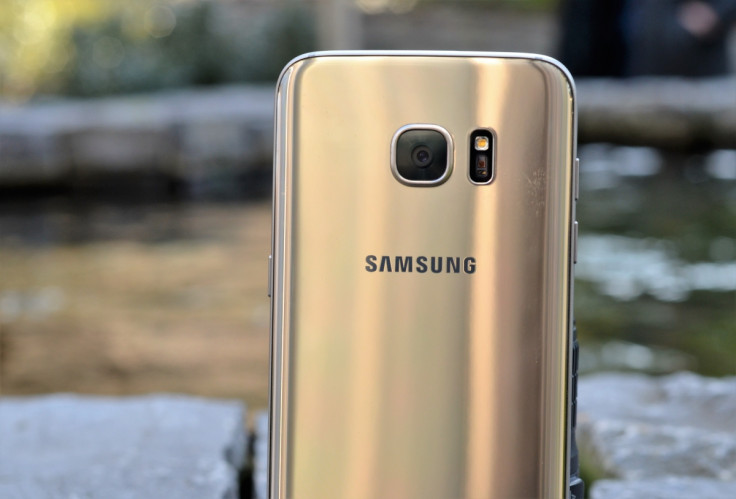 Some Samsung Galaxy S7 and S7 Edge owners have claimed that the camera lens on their device is shattering without any kind of impact.
"The camera glass shattered like a miniature bullet hole," the owner of a newly purchased Galaxy S7, identified only as Sean, told the Consumerist.
Samsung has not acknowledged the issue so far even though some reports of the issue date back to April on Samsung Forums. In Sean's case, they reportedly refused to give him a replacement claiming that he had caused the physical damage to the phone.
While a logical explanation for the incidents could be some kind of external stress on the glass, most users say the shattering occurs on the inner part of the lens and not the outer. In addition, many users who experienced the problem say their S7/S7Edge was inside a protective case and they had not dropped the phone even once.
A Seattle-based law firm, Keller Rohrback, is currently investigating the complaints and has sent out an appeal asking all affected Galaxy S7 and S7 Edge users to contact the firm to discuss the issue. Even if the users try to get the issue fixed, it will be quite a task as a recent analysis reportedly showed that the Galaxy S7 range is the most difficult to repair among major flagships this year.
It has been a rather tough year for Samsung as far as quality control is concerned as the Korean smartphone maker was forced to abandon its Galaxy Note 7 line after multiple battery explosion incidents and a failed recall attempt.
© Copyright IBTimes 2023. All rights reserved.