Samsung rolling out new Nougat build for Galaxy S7 and Galaxy S7 Edge
The OTA update is expected to roll out sometime early next year.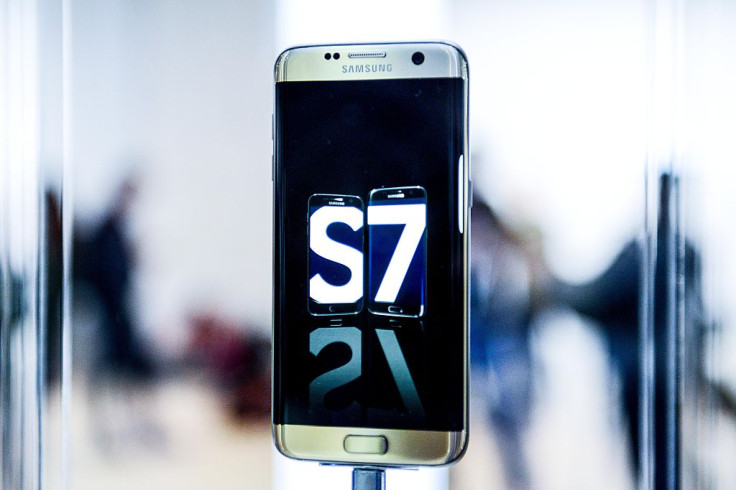 Samsung has started rolling out a new build of the Nougat beta firmware for the Galaxy S7 and Galaxy S7 Edge marking probably the last update for the devices under the Nougat beta program for 2016.
The latest beta version is the smallest at 280 MB with minimal changes with the usual bug fixes and stability improvements. It only has one distinct feature which is the removal of Samsung Notes as a pre-installed app. In case you still want the app, it can be downloaded from the Galaxy apps or Google Play store.
In case you regularly use this app, make sure to download it before installing the update as your saved note may be lost. The other option is to back up all your notes on your Samsung account.
The latest nougat beta update improves gaming and browsing performances in particular. Apart from that, the 'About device'section of the phone no longer mentions Samsung Experience.
The latest update is likely to be the last beta update for the Galaxy S7 and S7 Edge this year. It may even be the last beta update altogether for the devices as Samsung is slated to launch the OTA update to the phones sometime early next year. Some other manufacturers like HTC and Sony have already seeded the OTA Android Nougat to their flagship devices.
This update is only for those users of the Galaxy S7 and S7 Edge that are enrolled in the Galaxy Beta Program.
© Copyright IBTimes 2023. All rights reserved.