Galaxy Note 3 will reportedly go up for pre-order worldwide, according to the leaked roadmap of UK carrier Three posted on Engadget. This is in line with earlier rumours suggesting the phablet will launch in Taiwan on 27 September, while its pre-orders kick off on 16 September.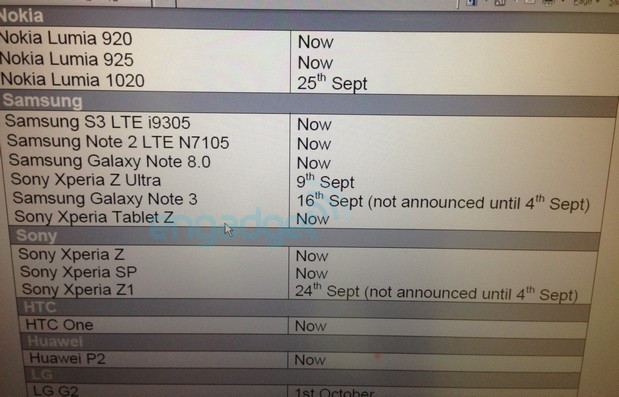 The leaked roadmap further reveals that the third generation Note will not be announced until 4 September, the date Samsung has chosen to launch its next-gen phablet along with the Galaxy Gear smartwatch.
According to the roadmap, the announcement of Sony Xperia Z1 will coincide with Galaxy Note 3 launch on 4 September. If this turns out true, then expect Sony to grab the spotlight from Samsung.
Though there is still no official confirmation about the product launches from either Sony or Samsung, earlier rumours and the leaked roadmap reaffirm that at least Note 3 pre-orders should start around same time worldwide. Conversely, Sony Xperia Z1 is expected to start pre-orders on 24 September.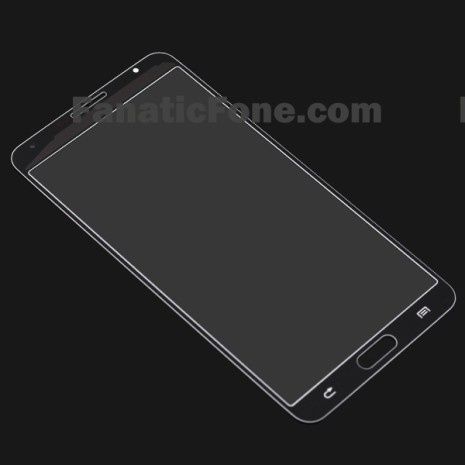 In related news, SamMobile reports that freshly leaked pictures of Note 3's display panel have surfaced online for the third time in the last couple of days. The pictures (apparently shot from behind) reveal the Galaxy phablet in black and white panels, which are touted to be the launch colours for the highly-anticipated device.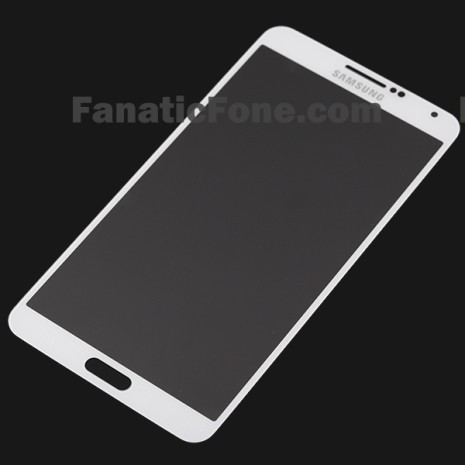 A glance at the new pictures suggests that the Galaxy Note 3 will be taller than the Galaxy S4. However, earlier pictures hint it will have a similar size as its predecessor (Galaxy Note 2), but a bit taller and with thinner bezels.
Here are the technical features of Galaxy Note 3 that have been recently reported online, through a spate of rumours: 5.68in 1080p Super AMOLED display (LCD screen of same size for price-sensitive markets), quad-core Snapdragon 800 or octa-core Exynos 5420 processor paired with 3GB of RAM, 32GB of internal storage with microSD expansion support, 13 megapixel rear-camera with 4K Ultra High Definition (UHD) quality video recording, support for hi-fi sound at 24-bit/192KHz music playback and 3,200mAh battery. The Note 3 will run Android 4.3 Jelly Bean out of the box and support S Pen functionality.
Click here to view more leaked pictures of Note 3's display panel.