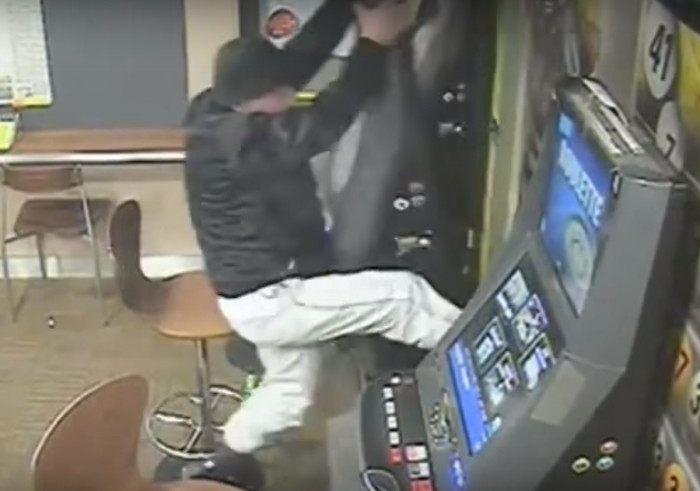 Controversial fixed-odds betting terminals (FOBTs) appear to be provoking more users into violence, according to new crime figures. Incidents of violence and vandalism linked to the machines has soared as angry punters take out their frustration at losing either on the machines themselves or anyone unlucky enough to be in the vicinity.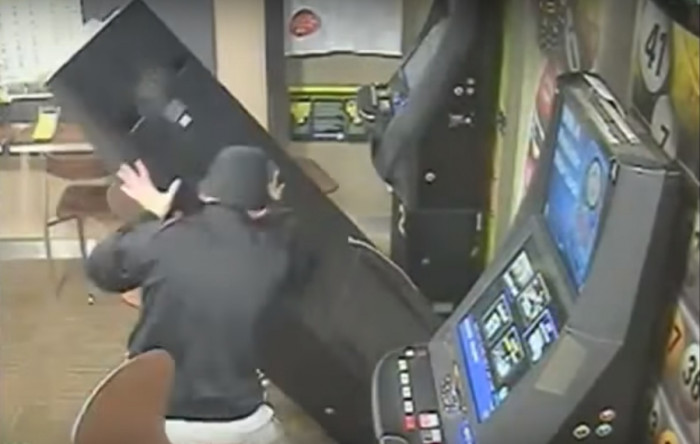 The Metropolitan Police says the number of violent incidents including assault linked with FOBTs shot up by 20% in 2014 to 613. According to the figures, obtained by The Sun on Sunday as a Freedom of Information request, there were also 700 cases of criminal damage either inside betting shops or in the immediate vicinity, many of them captured on CCTV.
FOBTs are a form of fruit machine where gamblers can make rapid bets of up to £100 in one go, usually on roulette-based games. Campaigners have called for a change in the law to make the maximum stake possible on the machines is set at £2.
Dan Boucher, of Christian Action Research and Education, told The Sun: "It's extremely alarming such incidents are rising. FOBTs are socially destructive." There are now an estimated 35,000 FOBTs in the UK.
In May (2015) 38-year-old Sarfraz Patel from Blackburn was barred from every betting shop in the country after smashing up gaming machines. Patel had lost £1,000 on the FOBTs before flying into a rage. In 2014 Adel Shah Hazara, from Wakefield, received a community order when he smashed up machines after losing £30,000 in one month.
Prime Minister David Cameron wrote to bookmakers in 2014 demanding they tighten up regulation of the machines, shortly after raising the tax rate on them by 5%. However, the government has refused to back the proposal to reduce the maximum bet to £2, instead backing tougher controls for local authorities and a form of registration for compulsive gamblers.