Game of Thrones actor Dean-Charles Chapman talks about sex scene with Natalie Dormer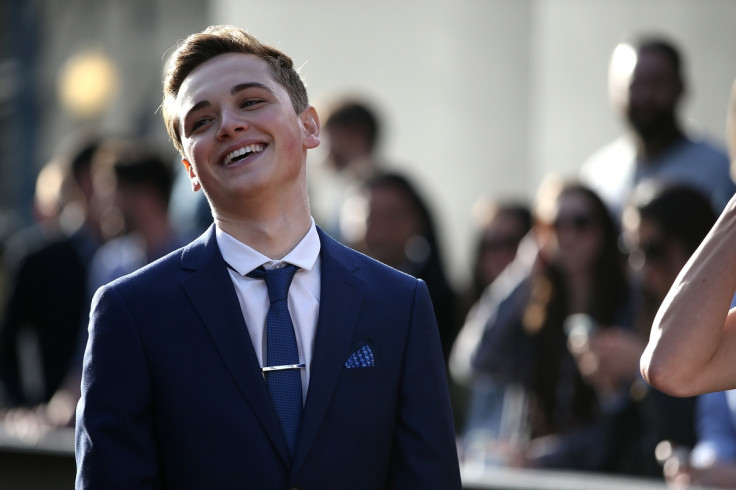 The cast of HBO's Game of Thrones has been quite secretive about the upcoming Season 6. Even the teasers released prior to the 24 April television kick-off aren't enough to satisfy fan curiosity. And while we will have to wait till the show starts or until one of the actors lets something slip, Dean-Charles Chapman decided to talk about one of Season 5's most awkward scenes instead.
The 18-year-old actor who plays Tommen Baratheon in the fantasy drama, became king in the last season and followed up his coronation by marrying his late brother King Joffrey's wife Margaery Tyrell played by 34-year-old Natalie Dormer. At a recent Game of Thrones event, Chapman revealed that he was very surprised when he first read about the sex scene between the two characters on their wedding night.
"I wasn't expecting that and (creators) David Benioff and Dan Weiss as a joke came up to me and told me, 'Oh, we've done you a favour, we've written you in a cheeky little sex scene' and I was like, 'cheers.' That was the last thing I was expecting," Chapman said.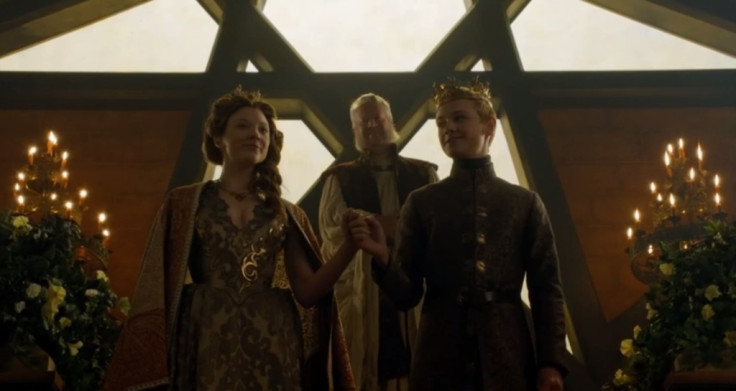 "It's not awkward, it might look awkward on screen because of the age difference but it's pretend, it's all pretend." But it's exactly this age difference that made even the audience uncomfortable. In the show, Tommen is only 12 or 13 while his new wife is much older. At the time of shooting Chapman too was only 16.
"We're actors, Natalie's a lovely person; she made me feel unbelievably comfortable. Hopefully she was comfortable with me. But the sex scene and stuff, it all ran smoothly. It's all planned, we talk about it... it's a normal day."
Surprisingly, Chapman found acting the part of a younger boy one of the most challenging aspects of his role. "That was the hardest thing for me. When it was published that I was going to play Tommen, all the fans of the books were like, 'Oh, he's turning 16' - that was the hardest thing: to play younger and show that."
© Copyright IBTimes 2023. All rights reserved.