Game of Thrones author misses latest deadline for latest book Winds of Winter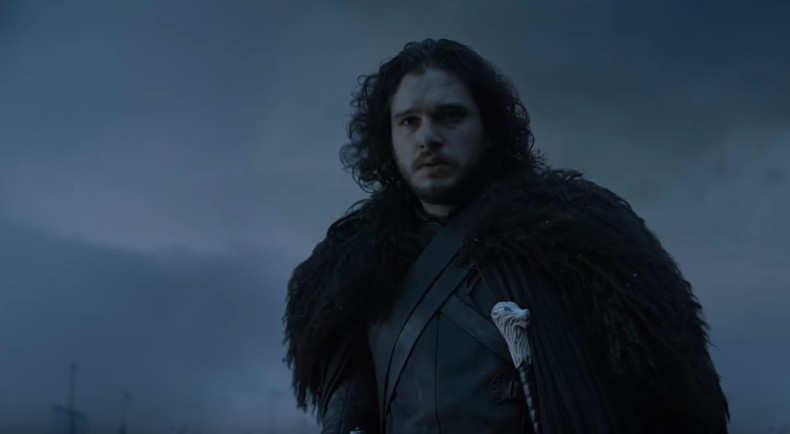 The author of literary phenomenon Game of Thrones George RR Martin has disappointed ardent fans across the world admitting that The Winds of Winter, the sixth instalment of the novel series A Song of Ice and Fire, twhich the smash-hit HBO TV series is based on, is "not done, nor is it likely to be finished tomorrow, or next week".
Martin has now missed two deadlines given to him by his publisher and the book was due before the end of 2015. This was the last deadline that would have allowed the sixth novel in his fantasy series to be published before the next TV series begins in April this year. The failure to meet his 31 December deadline will mean the sixth season of Game of Thrones will appear on screen before its source material.
On his blog, the 67 year-old author told fans: "I won't make excuses. There are no excuses. No one else is to blame. Not my editors and publishers, not HBO, not [screenwriters] David [Benioff] and Dan [Brett Weiss]. It's on me. I tried, and I am still trying."
He went on to elaborate "The days and weeks flew by faster than the pile of pages grew, and (as I often do) I grew unhappy with some of the choices I'd made and began to revise… and suddenly it was October, and then November… and as the suspicion grew that I would not make it after all, a gloom set in, and I found myself struggling even more. The fewer the days, the greater the stress, and the slower the pace of my writing became."
Laren Morgan, features photo editor at Entertainment Weekly's online service took to Twiter and said: "In the time that #GeorgeRRMartin has been working on the #WindsofWinter I've had a baby, three different jobs and bought a house."
The dragons and fantasy series has become one of US network HBO's biggest global hits. Starring Kit Harrington as Jon Snow and Emilia Clarke as Daenerys Targaryen the programme is shown in more than 170 countries around the world. It is also the most widely pirated TV program in the world.
After Martin finishes The Winds of Winter he still has to complete the last instalment in the series, the similarly seasonally-inspired, A Dream of Spring.