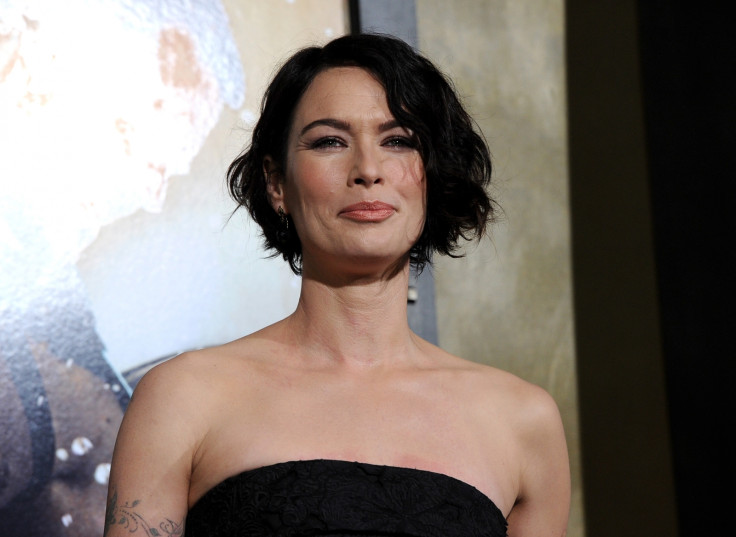 Game of Thrones never ceases to amaze us with information we learn on and off screen.
It has been revealed that Cersei Lannister, played by Lena Headey, and Bronn, played by Jerome Flynn, used to date in real life back in the 2000s.
What's more, The Telegraph reports that the GoT co-stars are being kept apart because they are "not on speaking terms", according to one member of the hit show's crew.
Despite the pair being romantically involved long before the fantasy series graced our screens in 2011, they still haven't kissed and made up.
Flynn said in 2003: "We're not a couple right now, people have seen us together and jumped to conclusions. I can't rule out a relationship with her in the future, I just don't know."
It is not widely known that Headey and Flynn were previously an item as they kept their romance under wraps and parted ways some time before the actors accepted roles on shows as high-profile as GoT, where fans have their eye on the stars' every move.
Back in 2014, a member of the crew said: "Jerome and Lena aren't on speaking terms anymore and they are never in the same room at the same time. It's a pity because they appeared to have patched things up for a while, but now the word is they should be kept apart at all costs."
As the show just finished airing its penultimate episode, much to viewers' dismay, it prepares to begin filming the eighth season in October with Cersei and Bronn as two of the few remaining main characters that head into battle to protect mankind from the White Walkers. They will also fight for the Iron Throne on which Cersei currently sits.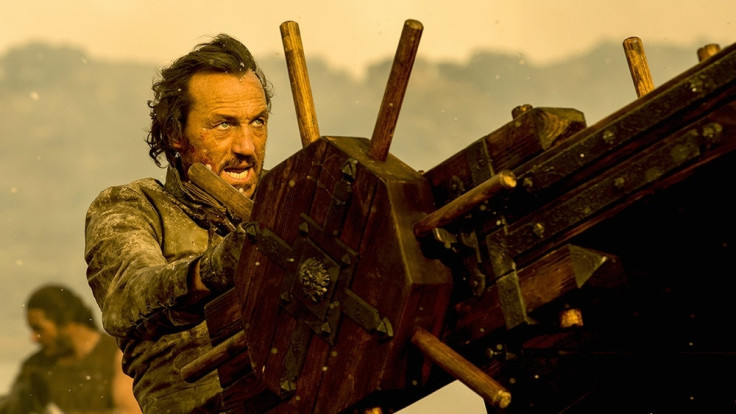 43-year-old Headey, who was scouted at age 17 and worked steadily as an actress sin small and supporting roles in the 1990s before landing a big film role in 2005's The Brothers Grimm, was once engaged to actor Johnny Cicco and dated actor Jason Flemyng for nine years from 1994 to 2003.
Now that GoT is over until next year, check out the best shows to watch this autumn.