Game of Thrones will end with epic battle between 'ice and fire' and destruction of Iron Throne, says actor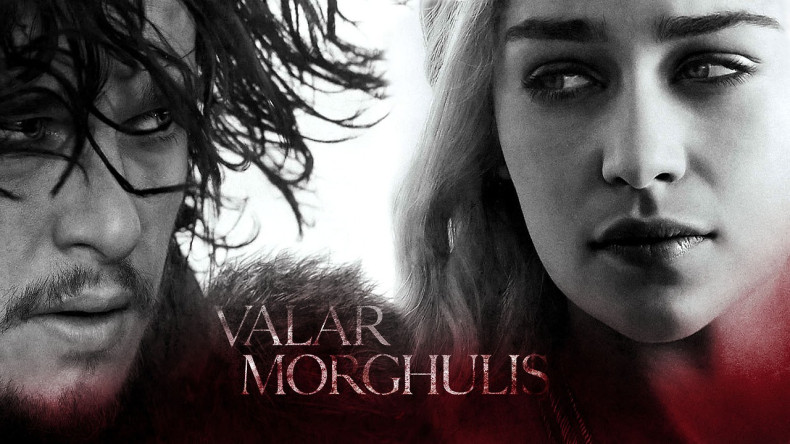 Game of Thrones showrunners David Benioff and DB Weiss already know how the popular HBO drama will end. The show is expected to run for another two or maybe three seasons before the characters in Westeros call it a day. Up till now, fans have come up with several theories about how the series might end… but here's a version by one of the cast members himself.
Actor Finn Jones, who plays Loras Tyrell, revealed his theory on how the fantasy drama will come to an end – and no, everyone is not going to die, according to him. Speaking at New York Comic Con earlier this week, Jones said that he believes there will be a "huge battle between ice and fire", which will destroy both sides and the whole of Westeros in a "great war". The actor predicted that the Iron Throne would also be dissolved for its spell-forged steel, when speaking to The Week.
Tech Insider speculates that by "'ice and fire", Jones meant the White Walkers will battle dragons – the two fantasy elements of the show. The site adds that Jones's theory about the Iron Throne is "quite clever", as the Iron Thrones is made from 1,000 Valyrian swords, which belonged of the original king's enemies and could be used to kill the White Walkers.
Jones added that after "a lot of people have died" out of the ashes will come "tree people", which reportedly could mean the "Children of the Forest". The actor then suggested that Bran Stark, Hodor, Brienne of Tarth and Tyrion Lannister might survive as the "good guys that want to give peace back to the realm".
Meanwhile, contrary to what many fans may believe, Game of Thrones will not end with all the major characters dying. Author George RR Martin recently revealed that his plan is not to end the story on a tragic note.
"That's certainly not my intent," Martin told The New York Observer. "I've said before that the tone of the ending that I'm going for is bittersweet."
Game of Thrones season 6 is expected to premiere in April 2016 on HBO.