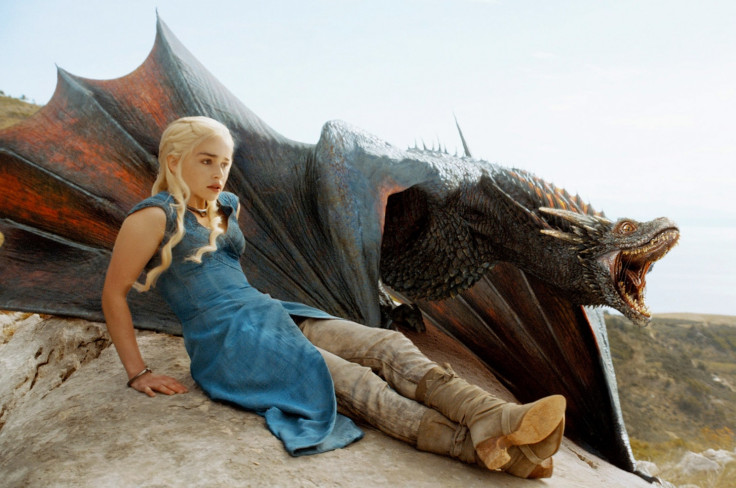 The sixth season of Game of Thrones ended on a high note by setting the stage for an epic season seven. While Daenerys is sailing with her fleet to recapture the Iron Throne, Jon Snow is crowned as the King of the North and Queen Cersei has used the wild fire to eliminate all her enemies. Sansa and Arya are not naive girls of Winterfell any more as one has tasted the power of politics while the other is a skilled assassin.
With multiple stories running parallel, fans are intrigued to know more about the ending of the series. But it appears, the cast of the show are equally clueless about how the show will end. Actor John Bradley, who plays the lovable character of Samwell Tarly, said he is still unsure about what message the show wants to deliver.
"It's interesting thinking about the end of Game of Thrones. Because we don't know how it ends -- we don't know who wins or who loses -- we've got no idea what kind of story we're telling. We don't know if it's an indictment of how bad people can triumph if good men do nothing, or a redemptive story about good triumphing over evil. We just don't know, so that mystery has fed in to everything we've done so far," the English actor told Digital Spy.
"But you find that every year. You read it and you think, 'They've really stitched themselves up here because there's no way they can get this on screen' – and then 10 months later, there it is!" he added.
With the premiere of the seventh season is still months away, fans are in for a surprise as HBO is celebrating Christmas in the best possible way by running a marathon of the last six seasons of Game of Thrones back to back from 26 December till 31.